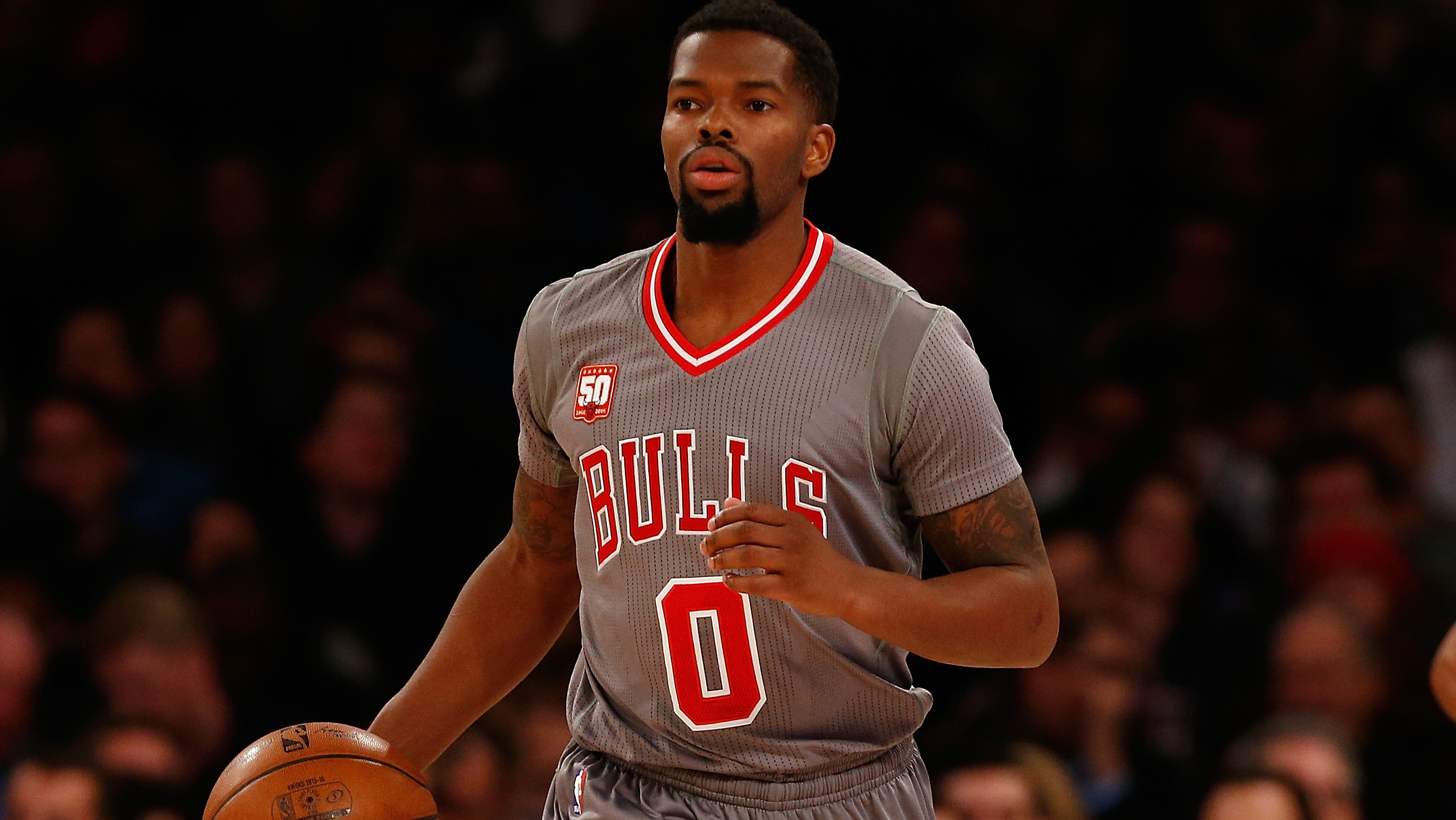 Update:
The terms of the deal, via Shams Charania of The Vertical:
Free agent guard Aaron Brooks has agreed to a one-year, $2.5 million deal with Indiana, signing this week, league sources tell The Vertical.

— Shams Charania (@ShamsCharania) July 18, 2016
Original Post Follows:
Veteran free-agent point guard Aaron Brooks is on the verge of signing with the Indiana Pacers according to Shams Charania of The Vertical
Free-agent guard Aaron Brooks is in advanced discussions on a one-year deal with the Indiana Pacers, league sources told The Vertical.

Brooks and the Pacers are progressing in negotiations, and a formal agreement is likely to come Monday, sources said.

Indiana also looked into the possibility of re-signing guard Ty Lawson, who has engaged in talks elsewhere as well, sources said.
Brooks spent the last two seasons with the Chicago Bulls as the back up to Derrick Rose, Brooks averaged 16.1 minutes last year in 69 games while averaging 7.1 point per game. Brooks brings a scoring mentality off the bench which is something Indiana desperately needed last year Brooks is a veteran point guard that will challenge Joe Young for the back up point guard spot in Indiana.
Brooks is another player the Pacers have added in a busy off season. The Pacers traded for Jeff Teague, gave up a first round pick for Thaddeus Young, dealt for Jeremy Evans and they also signed Al Jefferson.