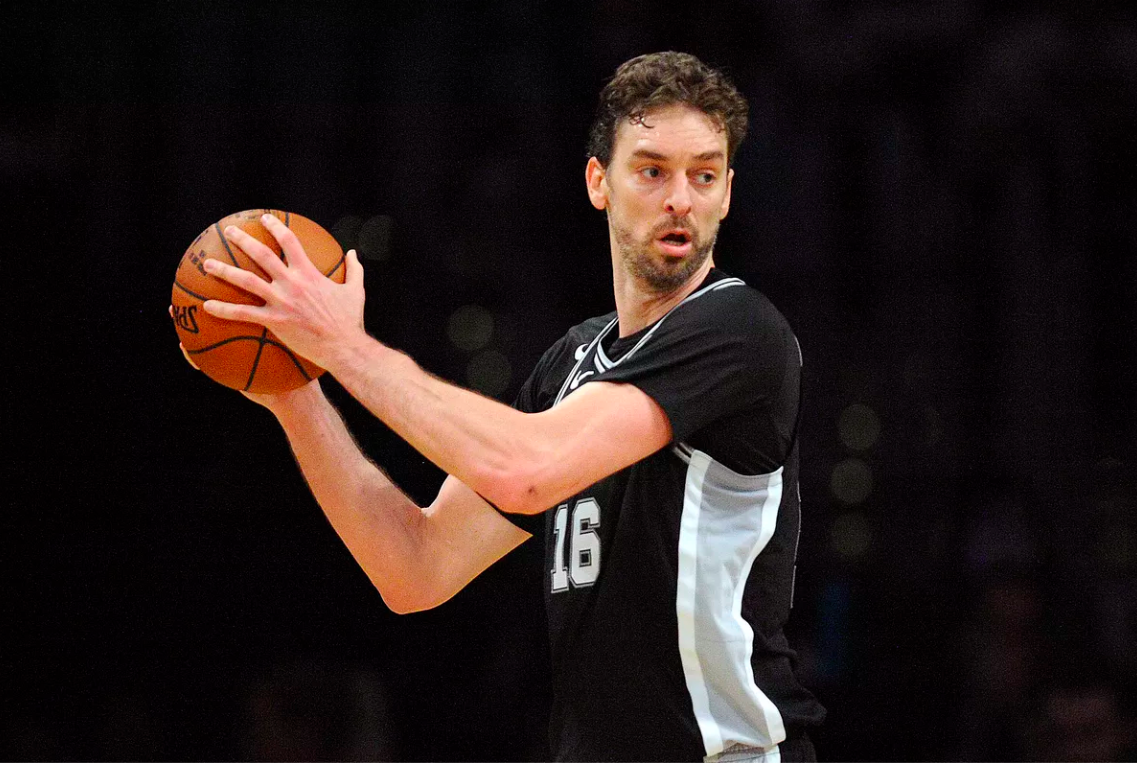 Pau Gasol of the San Antonio Spurs has a stress fracture in his left foot which will keep him out for some time according to Jeff McDonald of the San Antonio Express-News.
Sometimes you ask questions and get news: Pop says Pau Gasol has a stress fracture in his left foot. It will be a while before he's back on the court.

— Jeff McDonald (@JMcDonald_SAEN) November 28, 2018
The severity of his foot fracture is unknown at this time and he will be out indefinitely.
Gasol missed his 12th consecutive game this Wednesday against the Timberwolves. The veteran big man had been out since November 4th. Gasol's tenure with the Spurs has seen him with a relatively clean bill of health, outside of a 2017 hand fracture, playing in 64 and 77 games respectively in the last two seasons with an additional 21 total playoff games played in the that time.
Overall in his 17-year NBA career, Gasol has played less than 60 games only three times. For him to come down with such a potentially serious ailment might not be great for the aging center who plans to extend his career for a few more years. Oddly enough, Gasol's brother Marc missed a season of his career due to a similar broekn foot.
This season, the 38-year-old Gasol has still been very serviceable for San Antonio. Averaging 6.8 points, 6.1 rebounds and 3.3 assists on 51.2 percent shooting. The Spurs are 10-11 through 21 games this season.