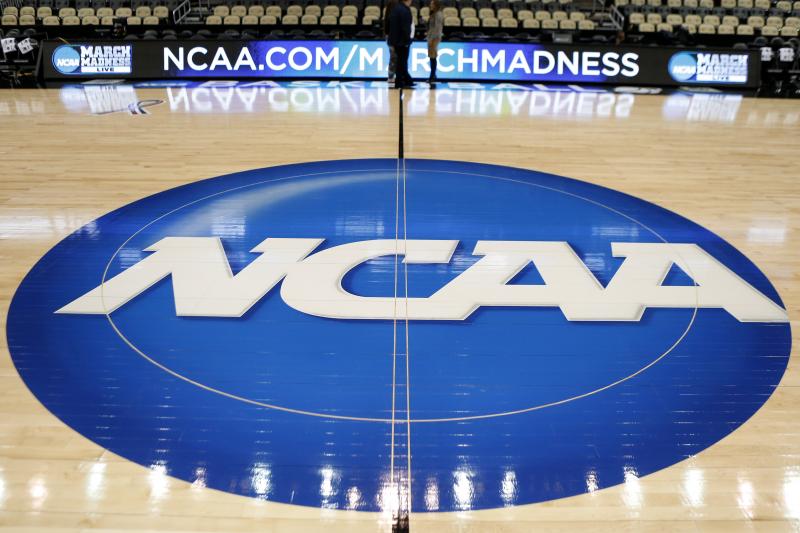 After years of never considering a change, the NCAA has decided to put together a working group to consider athlete compensation. The group will look into compensating these athletes for their names, likeness, and images. While it may sound like a big step, in reality, this rule becoming a reality is more than likely still a ways away. Although the fact that they are even considering it after years of shunning away the idea the consideration of it has to mean something. The NCAA has begun to get more lenient with some of its rules over the past couple of years.
NCAA working group to examine name, image and likeness | https://t.co/uzN0pTipVT – The Official Site of the NCAA https://t.co/SaU3eFTfk9

— Andy Katz (@TheAndyKatz) May 14, 2019
Following this group's progress on a possible rule change will be an interesting one to watch. The NCAA at the same time could ultimately decide to not implement the working group's ideas.
A final report from the working group is due to the board of governors and Mark Emmert in October. Big East commissioner Val Ackerman and Ohio State athletic director Gene Smith have been put in charge of running the group. The group will ultimately have the ability to change a ruling that has gotten many athletes in trouble in college for selling their likeness. Athletes like Johnny Manziel, Todd Gurley and A.J Green are just a few of the higher profile named college athletes who were given suspensions. Green was the first of this trio, he was suspended four games for selling his bowl game jersey.
Allowing athletes to now capitalize on things like this will go a long way to lessening the NCAA's reputation looking so corrupt. This won't be the end all be all but it will certainly be a great step in the right direction for the organization. Players have deserved this right for years and come October we may have a possible solution for it.