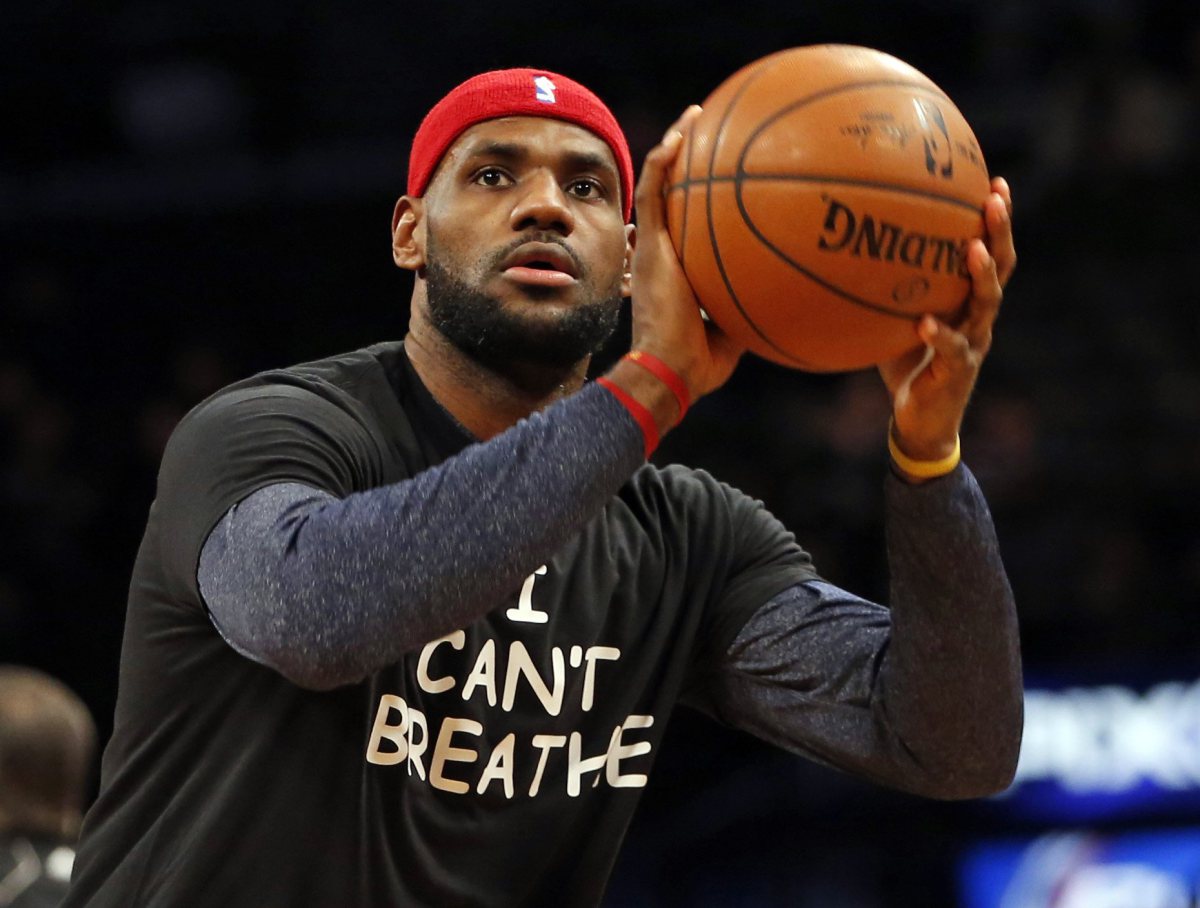 Athletes across leagues have chosen to protest the national anthem as a way to bring awareness to the racial inequality that permeates this country. The NFL recently decided to kneel before or during the national anthem to demonstrate what they have deemed as "unity."
The demonstration has probably been more divisive that effective; fans have not focused on the police brutality or racial biases the original protest sought to achieve.
Instead, fans have clamored to defend the honor of the American flag and the national anthem. NBA commissioner Adam Silver would like no such activity in the league.
Silver recently stated that he expects players to continue to stand for the national anthem as per NBA rules.
The league since has sent a memo to teams encouraging to inform players and coaches to stand for the national anthem, according to ESPN.
Following from Zach Lowe of ESPN:
The memo, distributed by deputy commissioner Mark Tatum, instructs teams that "the league office will determine how to deal with any possible instance in which a player, coach, or trainer does not stand for the anthem." The memo states that individual teams "do not have the discretion to waive" the rule that players, coaches and staff must stand for the anthem. The league has the discretion to discipline players who violate the rule.

In the memo, Tatum suggests teams might address the current political climate by having players and coaches give a joint pregame address. "This could include a message of unity and how the team is committed to bringing the community together this season," the memo states. The memo also suggests teams might prepare a video tribute or public service announcement featuring "team leadership speaking about the issues they care about."

…

It also suggests other ways in which teams can "continue to develop impactful community programs," including: mentorship programs, community gatherings, using basketball itself to "build bridges" between segments of a community, and inviting community leaders to speak to teams.
Many, myself included,  have postulated that the NBA would act as the model league and allow players to address these social issues openly. Lowe continues to report that some league owners are reticent to back protests as to not "alienate fans who support Trump."
The NBA and its increasing popularity could be a perfect avenue to facilitate social awareness, as it has it done in the past. LeBron James and Stephen Curry, in particular, have used their platforms to help to bring about change. Hopefully, Silver will reconsider his position and harness his league's premier position to effect said change.