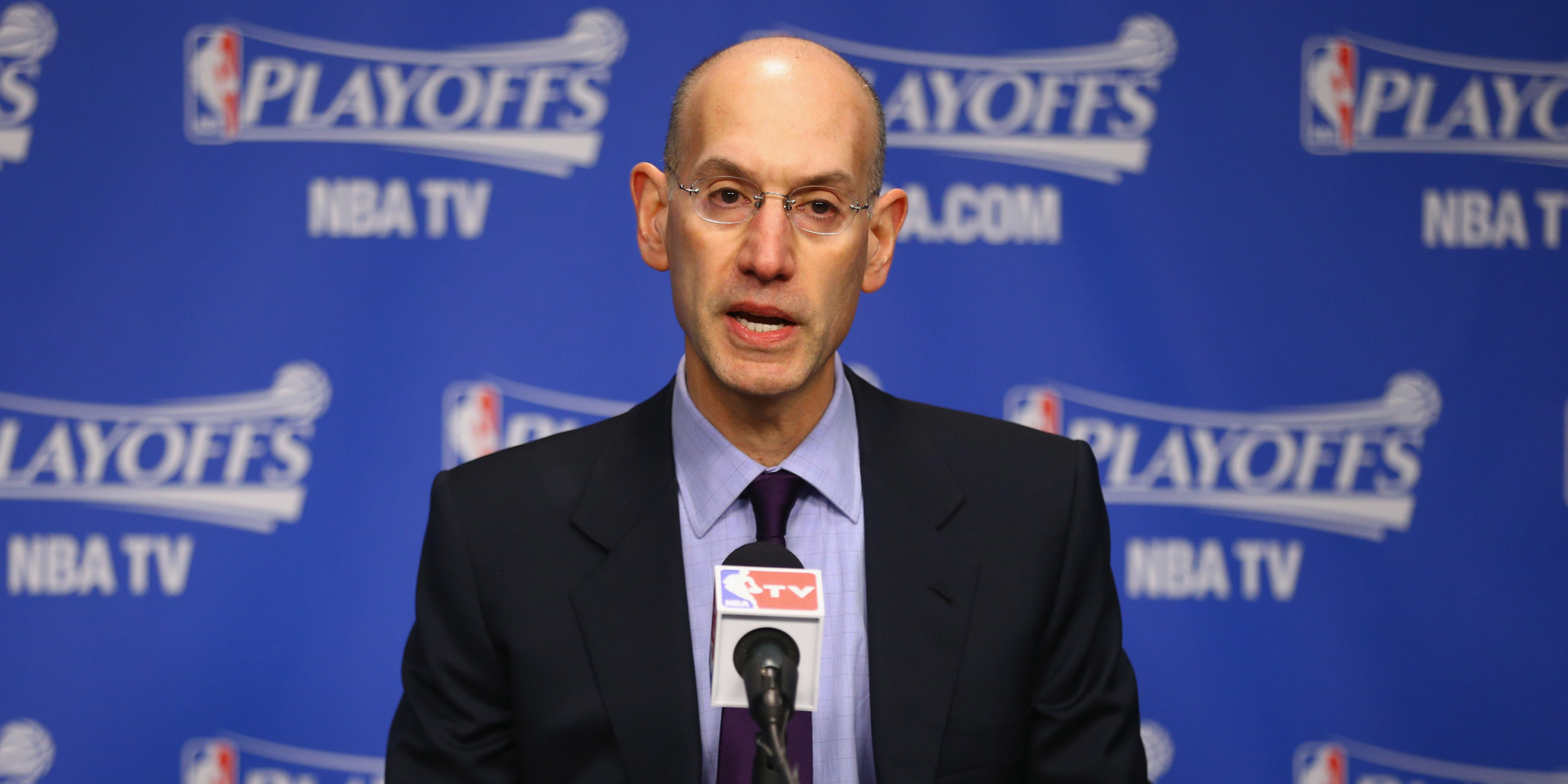 In the midst of the controversy surrounding athletes taking a knee during the national anthem to protest police brutality and racial inequality, NBA Commissioner Adam Silver has taken an anti-protesting stance:
"My expectation is that our players will continue to stand for the anthem," Commissioner Adam Silver said, citing long-standing league rule.

— Scott Cacciola (@ScottCacciola) September 28, 2017
Here are the rules that Silver cited:
Below are the NBA rules for conduct during the National Anthem. pic.twitter.com/mCADF8lqYJ

— Bobby Marks (@BobbyMarks42) September 28, 2017
Frankly, this is a disappointing stance from Silver, who has been very popular during his tenure as commissioner.
Rules or no rules, athletes should be able to protest during the anthem. A. Americans have the right to protest. It's in the first Amendment. B. Having an anthem before sports games is unnecessary to begin with. If I go to a movie or play, there's no anthem.
Silver should understand that he, as a white male, doesn't have to deal with the issues that these athletes are protesting. This is a bad look for a commissioner who has generally been thought of as forward thinking.
Earlier this month, our very own Honi Ahmadian wrote a beautiful piece titled "More Than Ever, Athletes Cannot Stick to Sports" about this very topic. You should read it.