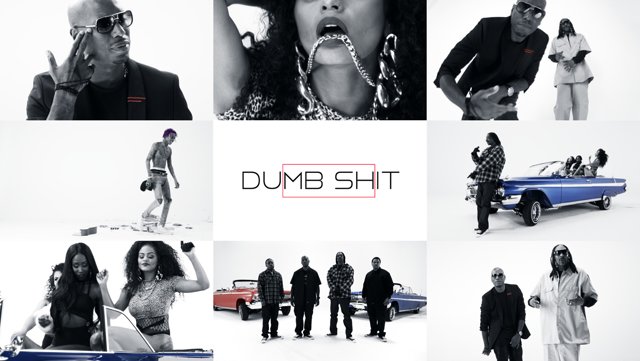 Tyrese, singer turned actor is back to his singing ways. When he isn't singing though, he may be rapping under the new found alias, Black Ty.
With his new movie Furious 7 set to hit theaters next month, it looks like he can finally focus on his music.
Teaming up with Snoop Dogg, Tyrese has released the official visual for his record, 'Dumb Shit' which looks to be the lead single for his upcoming album. The video was directed by Matt Alonzo.
We can expect for Tyrese's new album, 'Black Rose' to release this July 7, 2015.
Check out the video below.
Tyrese Ft. Snoop Dogg | Dumb Shit | Dir by Matt Alonzo from Matt Alonzo on Vimeo.