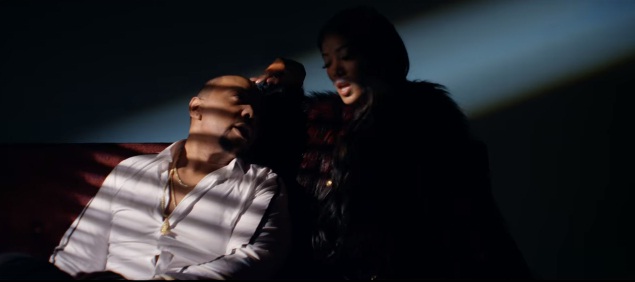 King Timbo is back folks…
After blessing us with an unexpected mixtape for the Christmas Holidays and then going on tour, it looks like he has finally decided to bless us with some material. For a minute I thought Timbaland forgot about his fans but nope, he proved that to not be the case. Teaming up with the beautiful Mila J, the duo come together and provide a visual for the first track on the mixtape and that is 'Don't Get No Betta'.
Honestly I'd just watch Mila J the whole time, Timb could have sat this one out, LOL. Check out the visual below and if you haven't heard 'King Stays King' then do so now.