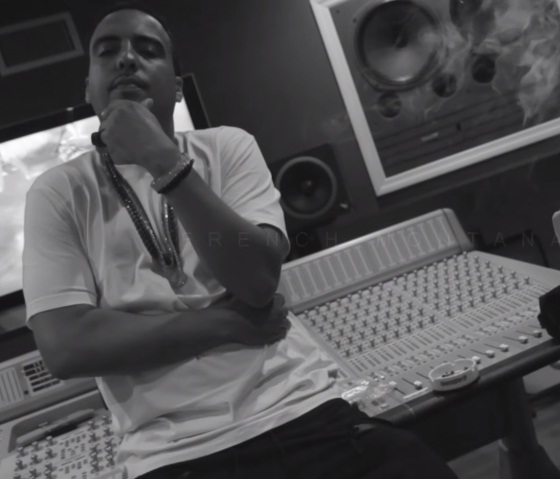 For French Montana to even follow up the original and release a 'Sanctuary Pt. 2' is something all fans of French can be excited for. While the waiting game continues for his album, 'Mac & Cheese: The Album' we can all expect for a new mixtape to drop this Friday by way of DJ Khaled's 'We The Best' Radio. The mixtape is called 'Wave Gods' and it is hosted by none other than Wavy Crockett, the Silver Surfer himself Max B. Speaking of Max B he was featured on Kanye West new album 'T.L.O.P.' on the 'Silver Surfer Intermission'.
The last we heard from French Montana he was featured on Waka Flocka's new record 'What's Happenin' and assisted Manolo Rose on the 'Brinks Truck' Remix
Sanctuary Pt. 2 reflects on the journey French took to get where he is today and with the video giving us clips of behind the scene footage of the day to day life of The Bronx native, this record definitely makes the anticipation for 'Wave Gods' that much higher.
Check out the video below..