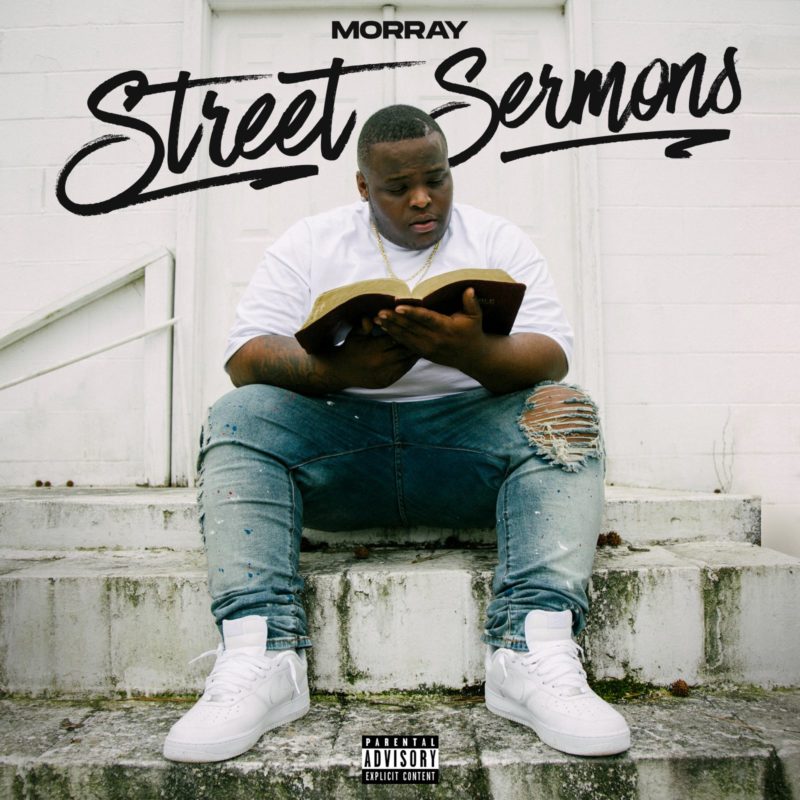 It may look like Morray came out of nowhere and rose to the top of the charts, but nothing could be further from the truth. After years of pushing through tough times in Fayetteville, North Carolina, Morray finally caught heat with his lead single, "Quicksand." Accompanied by a video he shot with his former coworker, the certified hit earned more than 50 million streams in a matter of months.
After working tirelessly to bring Pick Six Records and Everybody's Family to the top of discussions, the North Carolina native is ready to drop his first project in the public eye. His latest work, Street Sermons, comes much like a J. Cole album. It has no features. Looking to make a name for himself on his own terms, Morray carries Street Sermons with his soulful voice and endless talent.
Check out the full project below and be on the lookout for more visuals from Street Sermons.