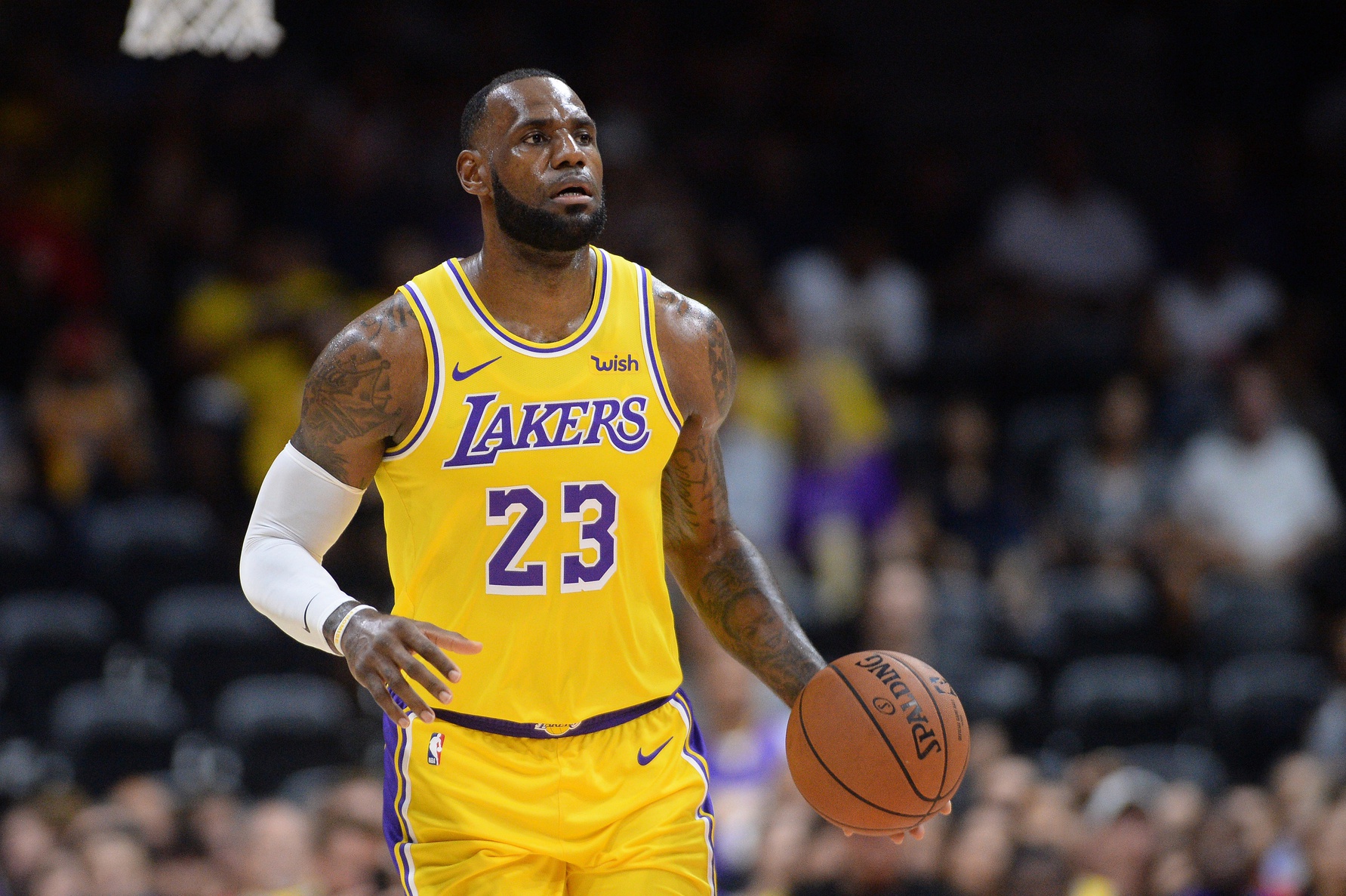 Mike Malone, now the Head Coach of the Denver Nuggets, served as an assistant for the Cleveland Cavaliers in the first stint LeBron James played with the team, prior to James leaving for the Miami Heat. As reported by Mark Medina of USA TODAY, Malone recently stated the differences in the mentality by which LeBron approached the game as contrasted with Michael Jordan:
"It's always an ongoing argument about who is the GOAT. Michael obviously is up there and is the greatest of all time. There are not many Michael Jordans out there. I coached LeBron James for five years and have a great relationship with him. LeBron did not have the same mindset or killer mentality that Michael Jordan is supposed to have had."
Malone's Denver Nuggets currently sit in third place in the Western Conference standings, amassing a record of 43-22 prior to the NBA season's suspension due to the ongoing coronavirus outbreak.
With live sports currently at a standstill, the debate between LeBron James and Michael Jordan in regards to basketball's greatest player of all time is at the forefront of discussion once again as ESPN's The Last Dance documentary series is once again shining a spotlight on Jordan.