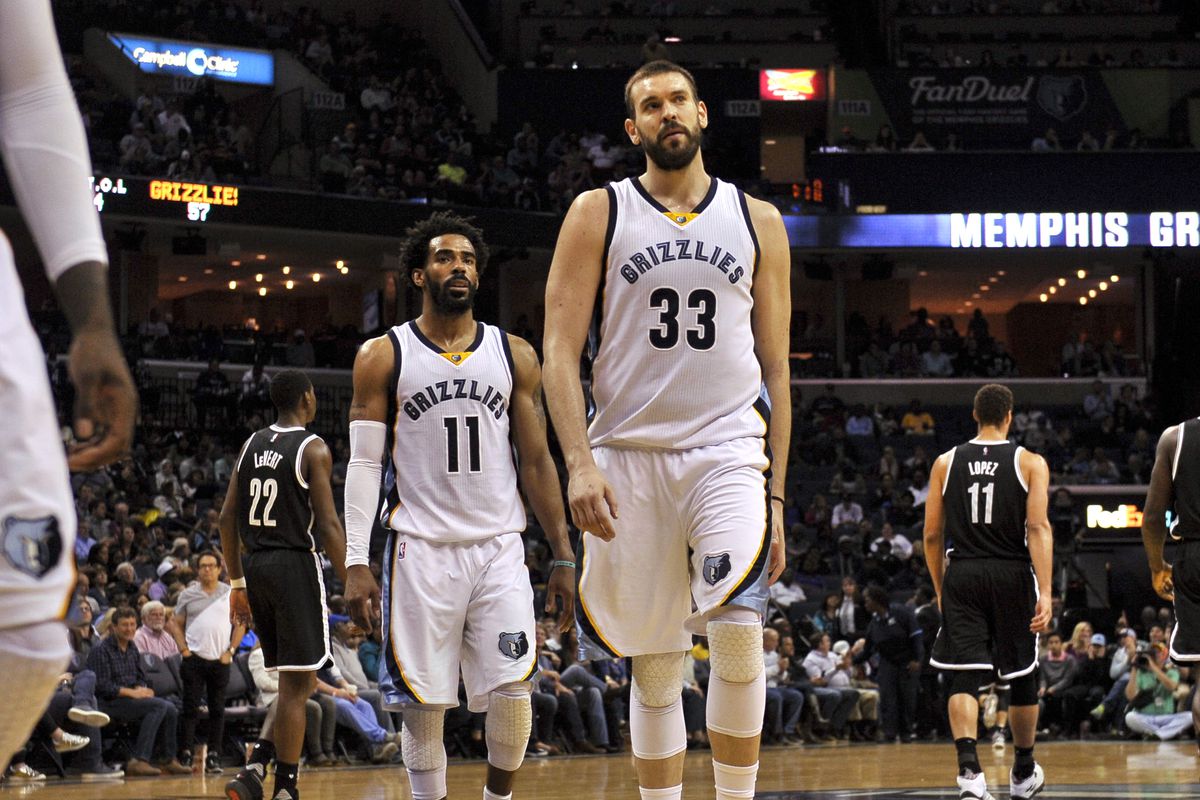 After a messy situation surrounding the Memphis Grizzlies climaxed this last week with the firing of head coach David Fizdale, more and more information is coming out about what the issue was behind the scenes. Fizdale's firing came a day after center Marc Gasol sounded off on being benched during a critical 4th quarter, making the head coaching change seem like a direct reflection of Gasol's comments.
A lot was said of the Fizdale firing but the root of the move appears to be the fractured relationship he had with Gasol. It was reported that the two didn't even talk for a 10-month stretch, so that should let you know that the relationship between the coach and the team's best player was problematic.
To add to it, Grizzlies.com's Michael Wallace reports that point guard Mike Conley says he even tried to play mediator between Gasol and Fizdale:
Mike Conley spoke at length after shootaround for the first time since he left the lineup with Achilles soreness a couple weeks back. Said he tried to play mediator as best he could between Fizdale and Marc (and others). Also said it's now time to focus on saving season.

— Michael Wallace (@MyMikeCheck) December 1, 2017
With Gasol and Conley serving as a sort of 1A and 1B as the Grizzlies best player, it's interesting that Fizdale appeared to have a good relationship with one of them but not the other. Many were surprised by the move; even though the team was 7-12 at the time of his firing, a lot of that could be attributed to injuries including the Achilles ailment Conley himself is working back from.
Hopefully, the dynamic between Conley, Gasol, and interim head coach J.B. Bickerstaff works in a more positive direction for the Grizzlies.