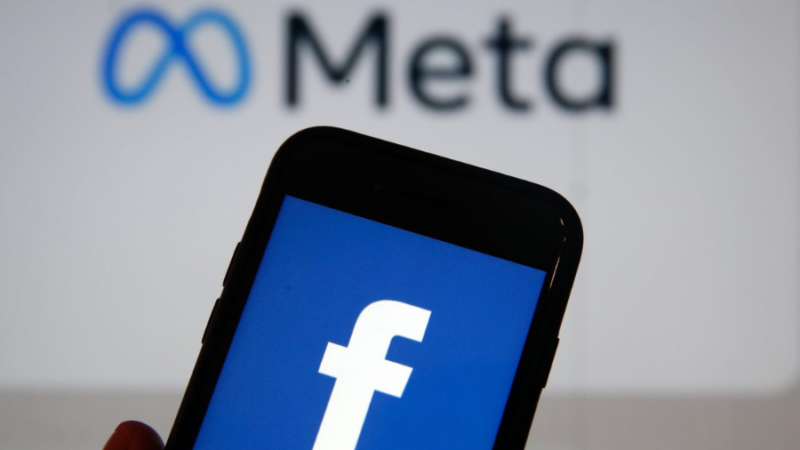 It appears that one topic is not up for discussion within the walls of Meta. According to a report from The Verge, employees at Meta, formerly known as Facebook, have been instructed not to discuss abortion at work. The report alleges that an executive told employees that discussing abortion at work would create "an increased risk" that the company is seen as a "hostile work environment."
"Wven if people are respectful, and they're attempting to be respectful about their view on abortion, it can still leave people feeling like they're being targeted based on their gender or religion," Meta's Vice President of Human Resources Janelle Gale told employees, according to an audio recording obtained by The Verge.
"It's the one unique topic that kind of trips that line on a protected class pretty much in every instance."
The company's alleged ban on abortion discussions at work runs contrary to Meta's other policies regarding trans rights and the Black Lives Matter movement. According to the company's internal "Respectful Communication Policy," employees are allowed to have civil discussions regarding race and gender. However, it appears that Meta is drawing a line in the sand when it comes to conversations about abortions. In fact, Gale allegedly went as far as to say its "the most divisive" topic at the moment.
"The argument about why our policy treats one issue quite differently than other sensitive issues feels flimsy and unconvincing to me," an unnamed Meta employee told Alex Heath of The Verge.
"The entire process of dealing with the Respectful Communication policy, being told why my post is violating, and crafting this new post has felt dehumanizing and dystopian."