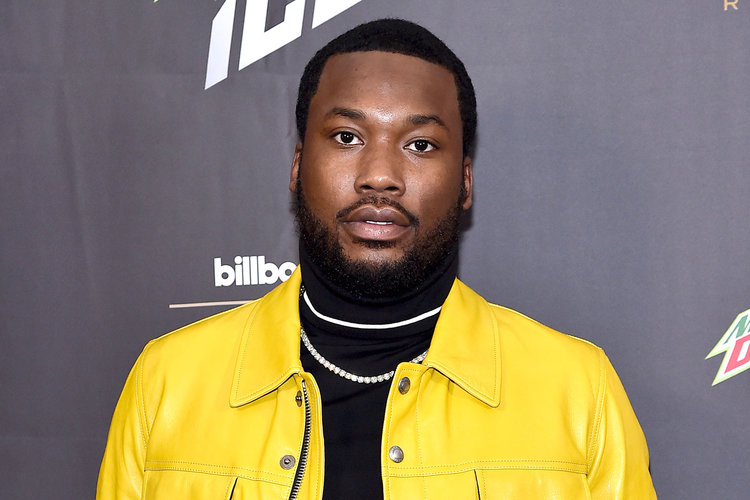 Meek Mill will join the Players Coalition Town Hall event which takes place on October 28 to discuss the goal of the city's police force.
TIDAL will live stream the event for both members and non-members of the entertainment streaming platform. Meek Mill and Malcolm Jenkins, co-founder of Players Coalition/NFL Player and other key figures will discuss what  Philadelphia wants in their next police commissioner.
The Players Coalition cofounded in 2017 by Jenkins and Anquan Boldin aims to make an impact on social justice and racial equality through advocacy, awareness, education, and allocation of resources.
TIDAL's streaming of this important event continues the streaming service's mission to amplifying conversations through the platform that will lead to a better future globally.
Meek Mill also leads as a member of the inaugural class of Roc Nation and The NFL's Inspire Change Advocates. 
October 28, at 6pm ET, the town hall can be streamed on TIDAL.com/PlayersCoalition.
Correction: Article previously named Players Coalition the NFL Players Coalition. Updated for accuracy.