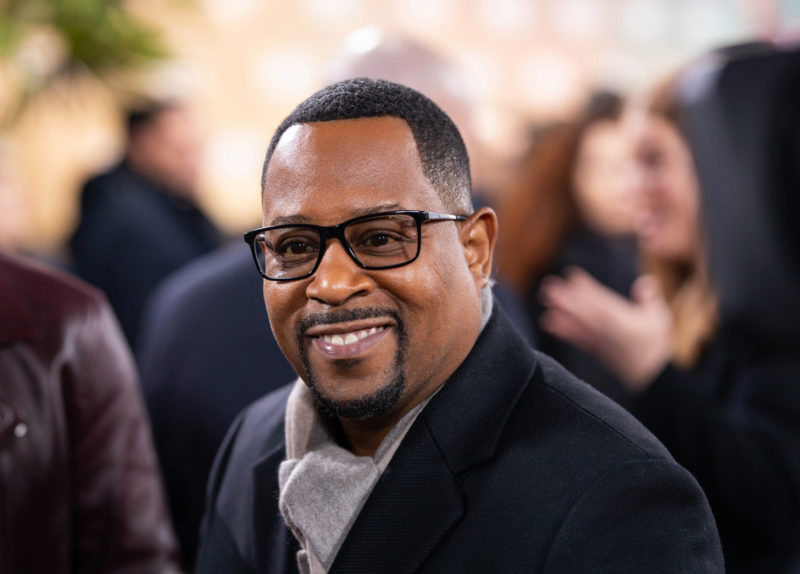 Legendary comedian and actor Martin Lawrence is preparing to sit down for a special interview with LZ Granderson of ABC News. Granderson and Lawrence's half-hour discussion will touch on a number of different topics, including the importance of Black culture in storytelling and the evolution of comedy over the years.
"Lawrence shares anecdotes from his time in Hollywood during his days as creator of the iconic '90s television show Martin, whether fans of the hit sitcom should expect a reboot, as well as his thoughts on some of the most influential comedians of all time, including what it's like to work with Eddie Murphy," a press release from ABC News reads.
"He opens up about his family and how his faith serves as a guiding force throughout his career and personal life."
Lawrence's special interview arrives just a few days after he revealed that he had begun working on Bad Boys IV with Will Smith. Also, Lawrence recently starred alongside Melissa Roxburgh and John Malkovich in Mindcage.
Lawrence's forthcoming interview special, A Conversation with Martin Lawrence, will air live on ABC News Live at 8:30 p.m. EST and 9:30 p.m. EST on February 21 before landing on Hulu.
Had a great time sitting down and chatting it up with Lz Granderson for GMA3. Check it out tomorrow on ABC News Live at 8:30 p.m. EST/9:30 p.m. PST and streaming on Hulu! @ABCGMA3 @ABCNewsLive @lzgranderson pic.twitter.com/PT34fZkC1U

— Martin Lawrence (@realmartymar) February 20, 2023