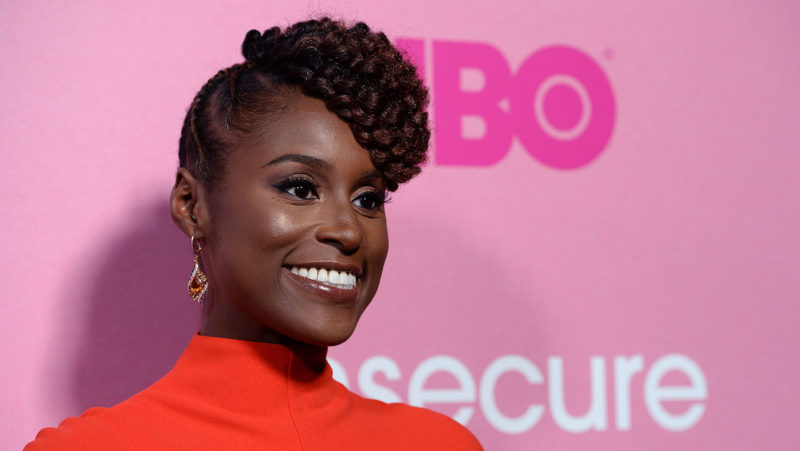 Ezra Miller is one of the most talked about figures in Hollywood. However, the conversations about Miller are rarely positive. In April 2020, a video appeared to show Miller choking a woman outside of a bar in Iceland. Nearly two years later, Miller was charged with disorderly conduct and cited for obstructing a highway in Hawaii. Months later, Miller was charged with felony burglary after taking "several bottles of alcohol" from an unoccupied residence in Vermont and face up to 26 years in prison. Not to mention, the entertainer has been accused of harassing a woman in Germany, grooming minors and leading a cult. Despite all of the allegations levied against Miller within the last few years, Warner Bros. reportedly hopes to move forward with its film The Flash, starring Ezra Miller.
The actions of Ezra Miller have led many to question why Warner Bros. would want to move forward with The Flash. These criticisms only grew stronger when Warner Bros. cut The Batwoman from its release schedule, but elected to keep moving forward with Miller's film.
"Despite the near-endless list of controversies surrounding Ezra Miller's personal life, The Flash is full steam ahead. Turns out you can own a cannabis gun farm, allegedly assault patrons at bars, and steal from people and Hollywood studios will still see you as an ideal candidate to play a children's character," Jamie Dunkin of We Got This Covered wrote.
Dunkin is not the only person to feel this way. During a recent interview with Elle Magazine, Issa Rae expressed her disappointment with Hollywood's decision to protect Miller despite their track record of destructive behavior.
"While I don't support people jumping to immediate conclusions and I think it's entirely fair for investigations to happen, I think it's extremely important to, like the mantra says, 'Listen to women,'" Issa Rae said.
"I'm gonna be real, the stuff that's happening with Ezra Miller is, to me, a microcosm of Hollywood. There's this person who's a repeat offender, who's been behaving atrociously, and as opposed to shutting them down and shutting the production down, there's an effort to save the movie and them."