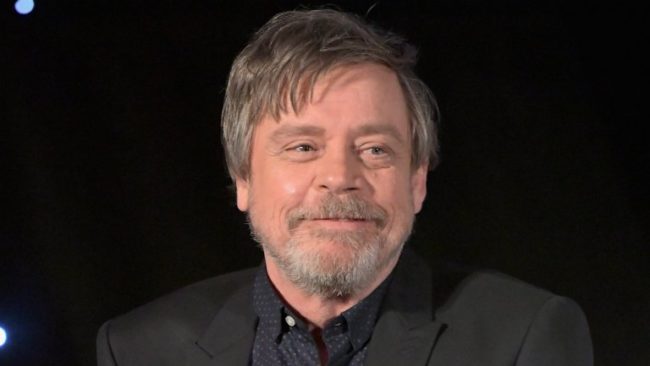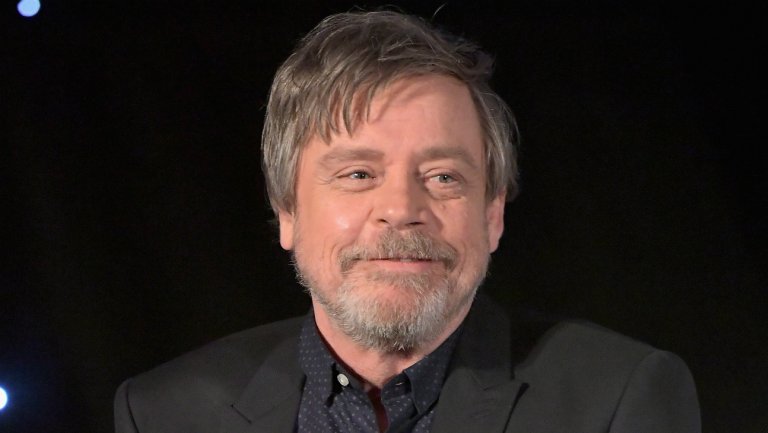 Some news regarding Guardians of the Galaxy Vol. 3 has arrived, with writer/director James Gunn potentially bringing in none other than Mark Hamill.
Gamespot reports: "It all started with a tweet from a fan @ianfee, who asked Gunn if he would cast Hamill in Guardians of the Galaxy Vol. 3. Gunn replied by commenting that Hamill lived nearby in Malibu, and he could "just come over and talk about it over a cup of coffee."
"At this point Hamill himself entered the conversation and told Gunn that "as a good neighbor and an unemployed actor" he would love to pop over for a coffee and a chat. The exchange ended with Gunn saying "let's do it" and Hamill asking him to DM him for his contact details if he was "serious and a good neighbor."
Mark Hamill has become beloved figure of pop culture, and sci fi in particular, since starring as Luke Skywalker in the Star Wars movies since their start. He is also no stranger to comic book adaptations, as he is also renowned for his voiceover portrayal of The Joker in Batman: The Animated Series as well as other films, shows, and video games.
The Guardians franchise has landed some big stars with nostalgia cache before like Sylvester Stallone and Kurt Russell, and Mark Hamill fits in perfectly with that. For fans, this is an exciting prospect and speculation is wild as to what part he could play. Might another elder of the universe (such as The Collector and The Grandmaster) be introduced here?
Vol. 3 is set to be released some time in 2020, but the Guardians themselves will be onscreen next in Avengers: Infinity War on May 4.