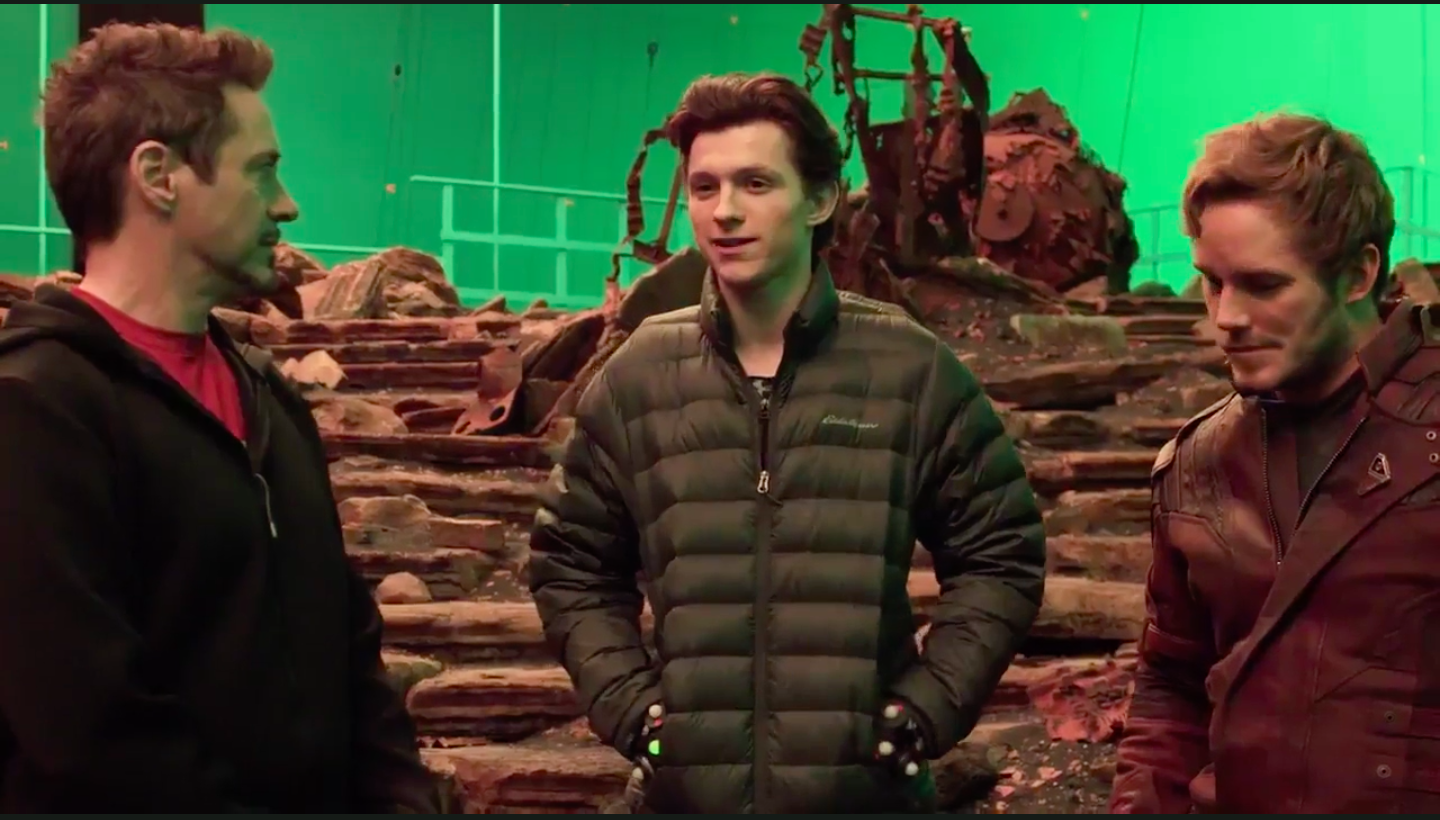 Marvel's most anticipated movie yet, Avengers: Infinity War, has started its production already and it's set to have a full roster of superheroes involved in the 2-part movie. Slated for a Spring 2018 release, Infinity War will bring the story that Marvel has been building up for 10 years, the evil villain Thanos will finally obtain the infinity gauntlet, and it will take every superhero in the Marvel Universe to protect earth.
In a preview of what is to come in the story, and what exciting action we can expect to be in production, Marvel Studios released a preview video of the what you can expect to come your way in 2 years:
Action…@Avengers #InfinityWar pic.twitter.com/KHo8wlNVZc

— Marvel Studios (@MarvelStudios) February 11, 2017
The movie is set to have a load of superheroes, including the members of the Avengers (or what's left of it), in Ironman, Captain America, Black Widow, Hulk, Thor, Ant-Man, Spider-Man, Doctor Strange and also the Guardians of the Galaxy. That should make this a jam-packed 2-part superhero film that will have any superhero fan pay months in advance for just to get a good seat in the movie theatre. There's no doubt that Marvel is moving in the right step to introduce their 2nd phase of the Marvel universe surrounded around interesting new heroes like Brie Larson's Captain Marvel, Tom Holland's Spider-Man and Chadwick Boseman's Black Panther movies coming out within the next couple of years as well.