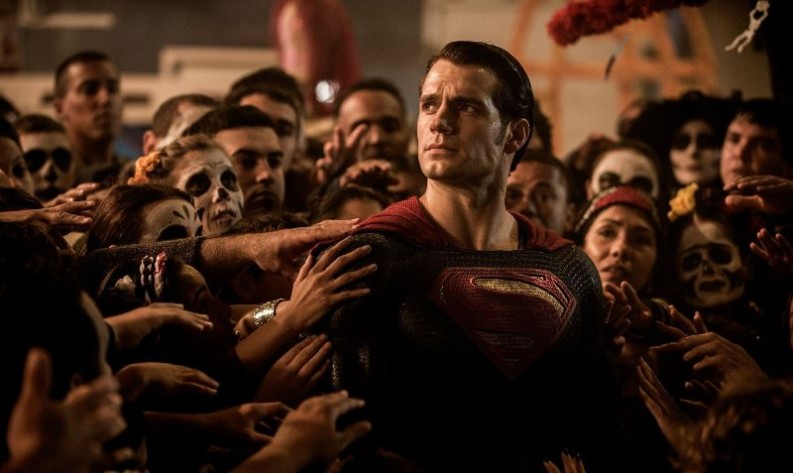 It looks like Henry Cavill will be taking on the mantle of Superman once again in a solo film. After Batman V. Superman: Dawn of Justice, which was the sequel to Man of Steel, many weren't sure about Cavill's future with the character, (SPOILERS) because of Superman's death at the end of the movie. But with the Justice League Movie continuing on, and Superman set to return from the dead in that movie, it looks like a Man of Steel sequel is in development as well.
According to Dany Garcia, who is also Dwayne Johnson's agent and producer, Henry Cavill is set to have a bit of an explosion onto the world stage within the next 2 years. Garcia's agency recently brought on Cavill and when she had her Newsweek profile, it may have slipped that Man of Steel 2 was in development:
"Henry has a big appetite," Garcia says. "We've been in a five-month period of time where he's re-strategizing, acquiring property [for his production company Promethean], he's filming [Justice League] now, he's in development for the Superman standalone… he's beginning to expand that world. It's beautifully teed up. In a year from now, or two years from now, he's going to be a force globally."
Man of Steel was a success in the box office, racking up $668 million in the box office, and Batman v. Superman: Dawn of Justice made over $850 million, which means the money and fans are there to make another movie in the saga. Despite both movies not receiving some negative reviews, DC and Warner Brothers have no plans of halting their DCEU movies developments, including Cavill's Man of Steel.