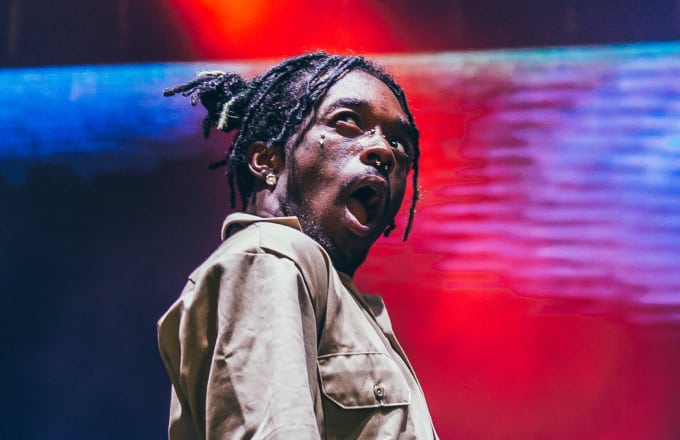 Lil' Uzi Vert may be a few years removed from his last album, but he's still touring, setting trends and breaking records. This week, the Philadelphia native's 2017 hit, "XO Tour Llif3," went platinum for the 11th time. In return, the chart-topping star earned the first RIAA diamond plaque of his career.
"One day, yeah, I'm [going to] go diamond," he wrote on Instagram.
The success of "XO Tour Llif3" is somewhat unexpected. TM88 produced the beat for the track on an old laptop and a Beats Pill after losing the charger to his primary laptop in the airport. Once the beat was done, Lil' Uzi Vert went on to write and record the track before releasing it as somewhat of a loosie on Soundcloud. The somber anthem immediately gained popularity and led the Philadelphia native and his label to release the track as an official single just a few weeks later.
"XO Tour Llif3" skyrocketed to the seventh spot on the Billboard Hot 100 and appeared on the WWE 2K20 soundtrack. It also inspired the Grammy-nominated act to record a sequel called "P2" which appeared on his sophomore studio LP, Eternal Atake. While Lil' Uzi Vert is no stranger to platinum plaques, hit records or Billboard Hot 100 appearances, "XO Tour Llif3," has emerged as his signature solo track.