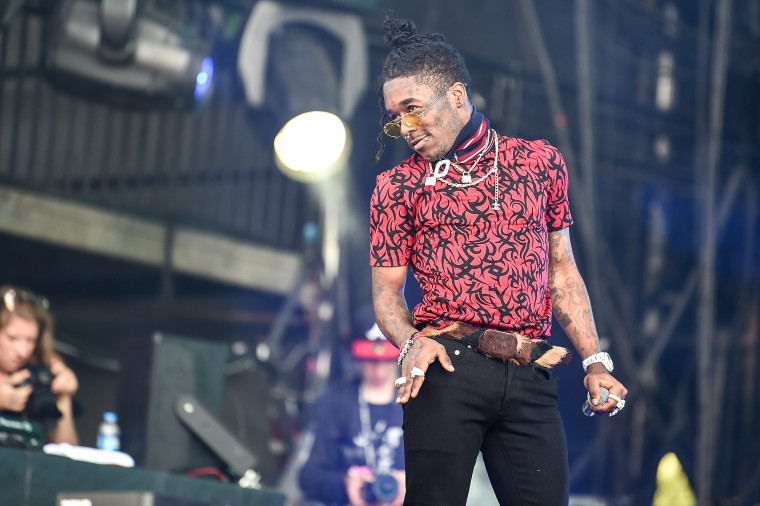 Lil Uzi Vert is going to be blessing us fans very very soon. While performing at the Lil Uzi Vert and friends show in his hometown of Philadelphia, the rapper announced that his upcoming album, Eternal Atake, is complete.
The rapper proceeded to perform what may be a new song off the album and said "Ima drop that jawn."
There is no word of when the release date for the album will be. Check out the clip of the announcement below.