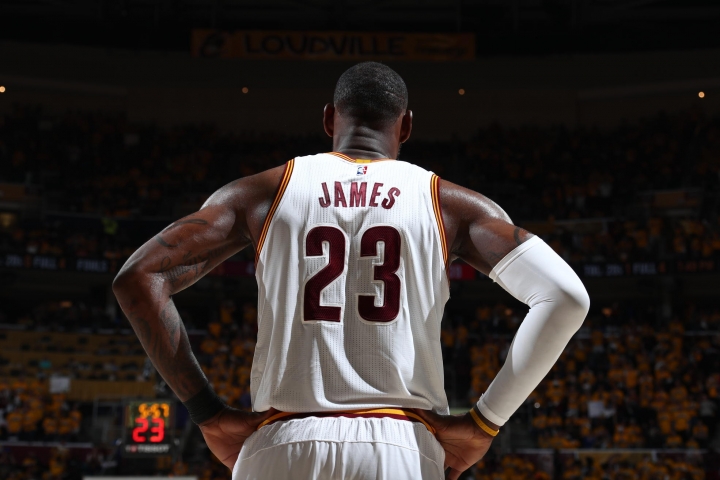 The United States was shaken up by two events over the weekend. On Friday night and Saturday morning, two rallies took place in Charlottesville, Virginia, involving so-called protests by white supremacists, many of whom carried Confederate and Nazi flags. Things became violent on Saturday, when one of the white nationalists drove a car into a crowd, killing one woman (Heather Heyer) who was part of the counter-protest movement.
In the immediate aftermath of the tragic event, there has been much discussion in Washington D.C. and elsewhere in the country about many topics. Certainly, fear has taken over the nation that similar events can unfold elsewhere as the white supremacy movement keeps gaining steam and tensions remain high months after a divisive election.
NBA players have also made their opinions known and as usual, none have been as vocal as LeBron James. The Cleveland Cavaliers forward has become almost as famous for his public views on politics and society as he has for his play on the court. James, who has not been shy to criticize Donald Trump (despite playing for a team owned by Dan Gilbert, a noted Trump friend and donor), took time out of his annual family foundation reunion to speak about Charlottesville.
Transcript via ESPN's Dave McMenamin:
LeBron's full comments on Charlottesville: pic.twitter.com/FJJCT8rkiN

— Dave McMenamin (@mcten) August 16, 2017
Earlier on Tuesday, James tweeted the following, referring to some protesters tearing down a statue of a Confederate general in Durham:
Hate has always existed in America. Yes we know that but Donald Trump just made it fashionable again! Statues has nothing to do with us now!

— LeBron James (@KingJames) August 15, 2017
James is dead on in his analysis. He has one of the biggest platforms in the world by virtue of being an international superstar as far as sports go. His words hold tremendous power and using them to incite positive change is an incredibly unselfish but also necessary part of his role as one of the greatest athletes of all time.