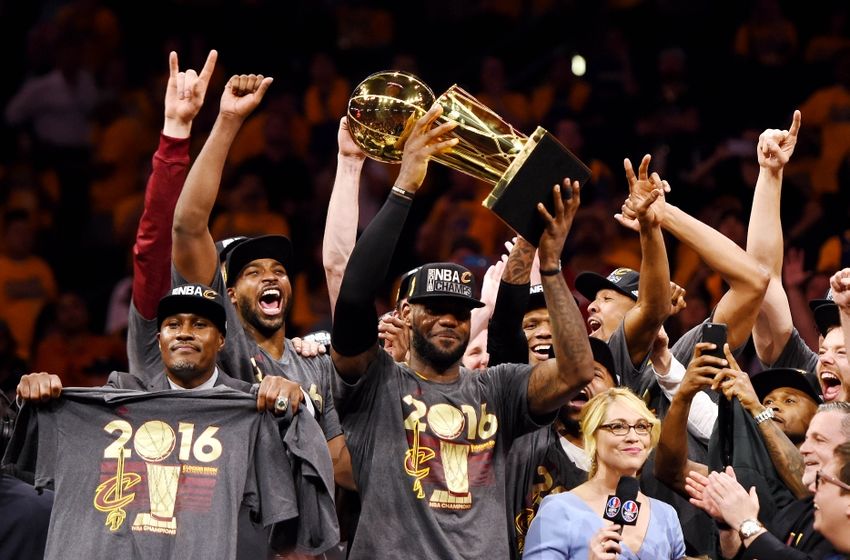 LeBron James always seems like a man with a plan. Whether it be on the basketball court, or contract negotiations and settling his endorsement deals, he and his team always seem to have everything planned accordingly. LeBron is going into his 14th season in the league and just recently signed a 3-year, $100 Million contract, making him the highest paid player annually. With his intentions of getting enough money to hopefully own an NBA team himself, LeBron James says he thinks he would be a good eye for talent. Per Dave McMenamin of ESPN:
"I feel like my brain, as far as the game of basketball, is unique," James said, appearing as a guest on the "Open Run" podcast, a show that recently partnered with the multimedia platform "Uninterrupted," a company that James is a stakeholder in.

"I would love to continue to give my knowledge to the game. I would love to be a part of a franchise — if not at the top. … My dream is to actually own a team. I don't need to [be] fully hands-on. If I'm fortunate enough to own a team, then I'll going to hire the best GM and president that I can. But I feel like I got a good eye for not only talent, because we all see a lot of talent, but the things that make the talent. The chemistry, what type of guy he is, his work ethic, his passion, the basketball I.Q. side of things. Because talent only goes so far."
The dream is most likely not far off. Although the price of buying an NBA team has skyrocketed, LeBron James could very well become an owner sometime soon. James is already an owner in another sport, soccer. He is a minority owner with Liverpool FC. Whether it be a minority or a majority owner, LeBron James $340 million net worth could help him contribute to the billion dollars you need now to become an NBA owner. Could we see LeBron James as the Cavaliers owner one day?