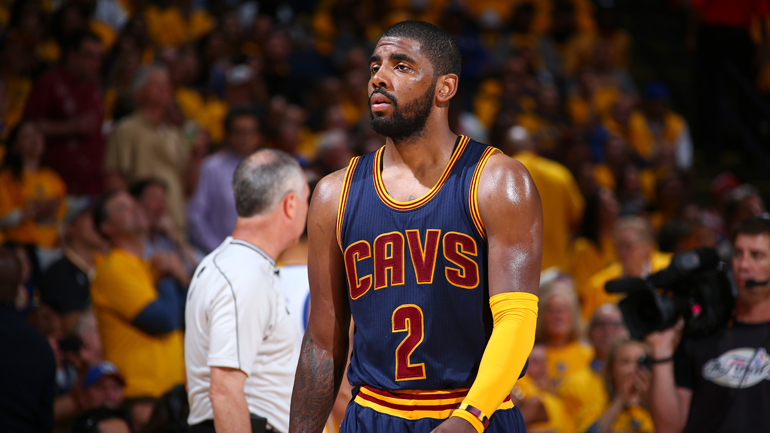 Cleveland Cavaliers' point guard Kyrie Irving is set to make his return after months of speculation. Irving, who suffered a fractured knee in game one of the Finals, made his intention clear with a familiar-sounding tweet on Saturday:
I'm back.

— Kyrie Irving (@KyrieIrving) December 19, 2015
It's not quite as dramatic as Michael Jordan's infamous un-retirement announcement, but the point is very much the same.
The Cavaliers have been able to survive without Irving, even as they have played through other injuries. Cleveland has a solid 17-7 record, good enough for first place in the east. Now with Irving coming back, they seem poised to make a run to separate themselves from their competition. Of course it will take Irving some time to get back into the flow of playing real NBA games since he has not been involved in one since June. However, the Cavaliers did need their star back, if only to ease the burden on forward LeBron James who has been asked to do nearly everything for the team.
The Cavaliers play the Philadelphia 76ers on Sunday, and in all likelihood, Kyrie Irving will get his first playing time of the season.