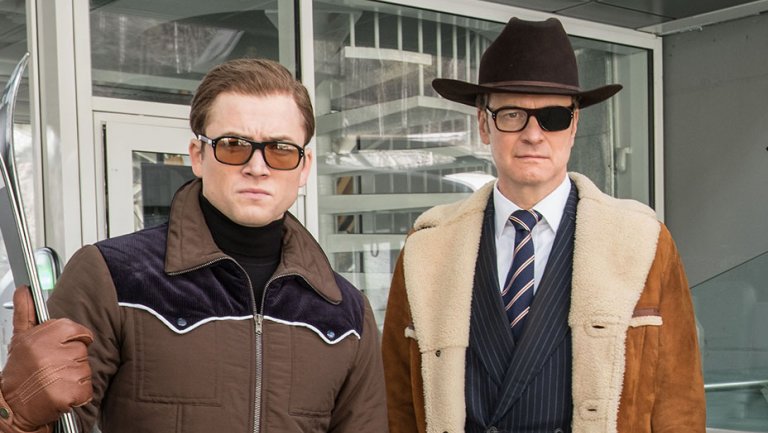 Matthew Vaughn has been quietly building a Kingsman universe since the first film dropped in 2014. Then, in 2017, the sequel Kingsman: The Golden Circle hit theaters to a lukewarm response and many assumed that'd be that last we'd see of the franchise. Vaughn had other plans, however.
Since then, no less than three projects have been announced as part of a larger, Kingsman universe. Vaughn is working on a prequel film, reportedly titled The Great Game and set during the first World War. Then, it was announced that he is also in early development on a Kingsman series and a proper sequel to The Golden Circle.
We've received some hints about what to expect from the threequel in the past but recently, Vaughn sat down with Digital Spy and expounded on his plans for the 'third' Kingsman film.
"We've got to finish off the Eggsy and Harry relationship," Vaughn said. "The final chapter of their relationship needs to be told, which we've got to get ready to do, and I'm hoping to shoot that later this year of the beginning of next year."
Vaughn continued, showing that his immediate focus is on The Great Game. "But this Kingsman [prequel] has been pushed back to February 14th for coming out, and so, yeah, as soon as that's done, we're looking forward to… It's funny. As Taron was saying, he's looking forward to becoming Eggsy again, because emotionally it's a lot less draining."
Taron Egerton is currently making the rounds promoting his upcoming Elton John biopic, Rocketman. Vaughn is currently working on the prequel, with plans to film Kingsman 3 directly after.
Kingsman: The Great Game hits theaters on February 14th, 2020.