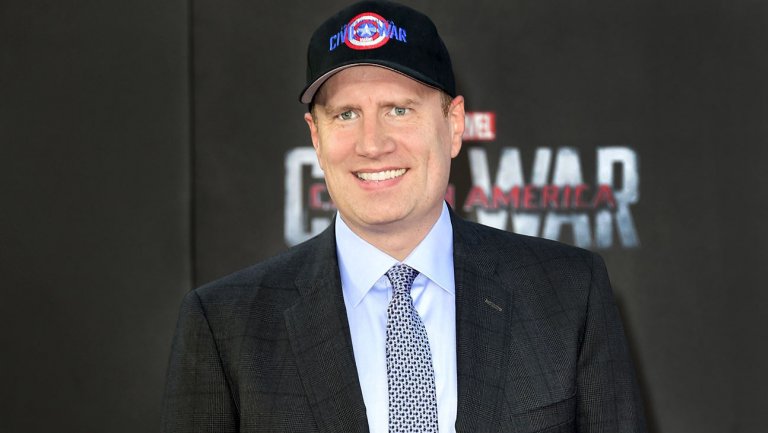 Phase three of Avengers: Endgame elevated the Marvel Cinematic Universe from a successful movie series to a pop culture phenomenon. Beginning with Captain America: Civil War in 2016, the third stage of the Disney-backed film series included Black Panther, Avengers: Infinity War and Thor: Ragnarok among others. However, no film performed quite as well as Avengers: Endgame. The war against Thanos brought in $2.7 billion and set it up to be one of the five most commercially successful films in history. While it did perform well at the box office as is, Marvel Studios President Kevin Feige initially wanted the film to include a more devastating blow to the Avengers than was included in the final cut. According to Avengers: Endgame Directors Joe and Anthony Russo, Feige wanted to kill off Iron Man, Thor, Captain America and three other Avengers.
"Kevin did actually pitch at one point taking all the OGs off the board," Joe Russo said during a recent episode of Happy, Sad, Confused.
"We thought it was way too aggressive and that the audience wouldn't be able to process it, and that in fact picking one or two characters to make sacrifices throughout the movie might give you moments throughout the film where the action could stop and you could have emotional catharsis and then continue with the narrative and then have more emotional catharsis."
The theatrical leg of the MCU's fourth phase will conclude in November with the release of Black Panther: Wakanda Forever and the next installment of the Avengers series will arrive in 2023. This time around, Jonathan Majors' Kang The Conqueror will be the primary villain.
In this clip from A SECOND LOOK, we dive into the climactic showdown with Thanos from ENDGAME and the @Russo_Brothers reveal at one point Kevin Feige contemplated killing off the big 3, Iron Man, Thor, AND Cap!

Full episode at https://t.co/e84WokCDhq pic.twitter.com/MsNCgVMObi

— Josh Horowitz (@joshuahorowitz) August 3, 2022