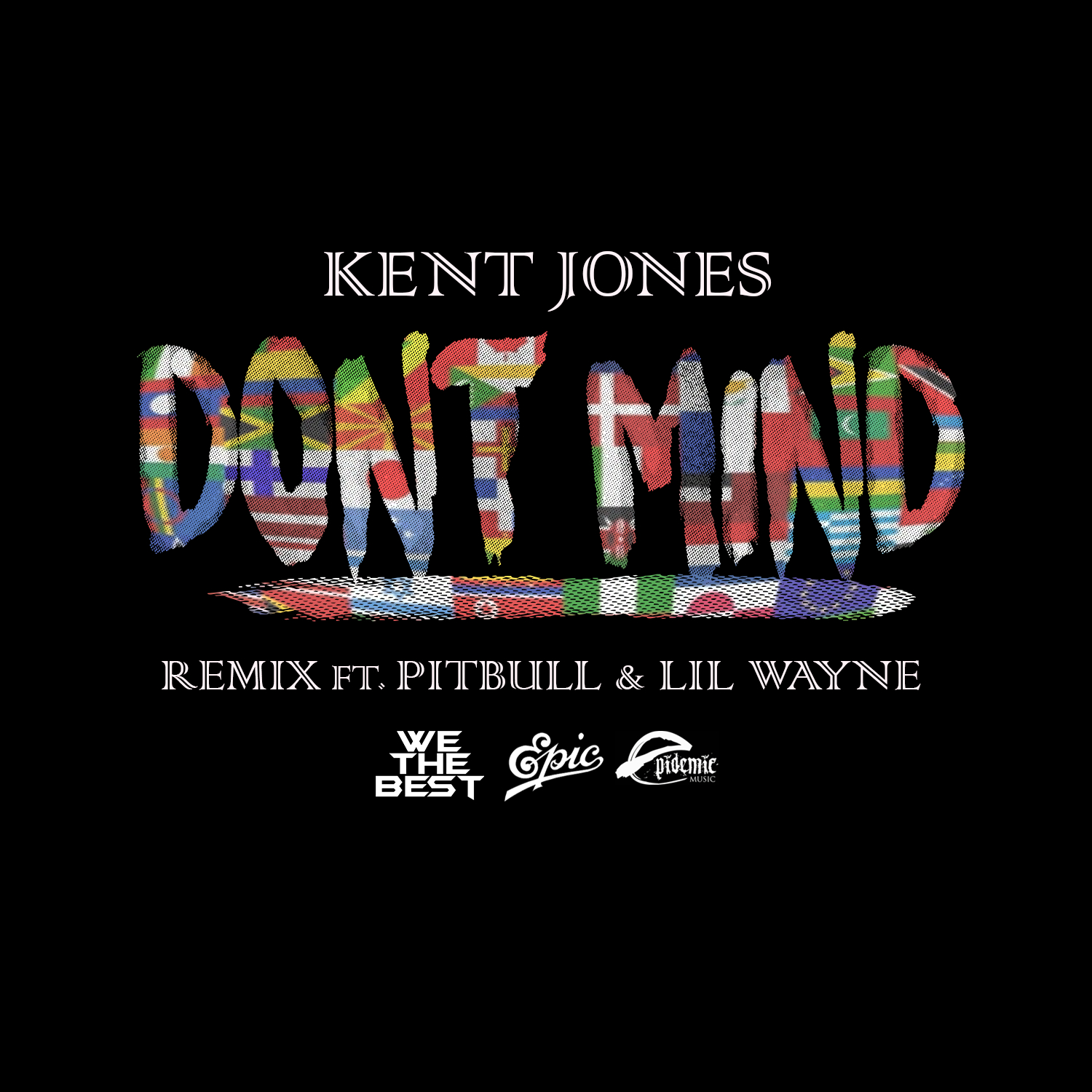 By now if you don't know who Kent Jones is or have heard his radio smash hit, 'Don't Mind' you need to get from under your rock. We The Best's own has been riding out the wave of his single for some time now and looking to take it even further we have received this 'Don't Mind Remix'.
Now this isn't just any normal remix as he links up with Mr. International himself Pitbull and Young Money's head honcho Lil Wayne. For me hearing Lil Wayne on this remix is special because if we think in terms of "Mixtape Weezy" I could hear him doing his own remix to this. But you know you have something special when Pitbull decides to jump on a remix. The reach that this record has now is taken to a new height and nothing but success is in Kent Jones' future.
Check out the 'Don't Mind Remix' below and I would say to expect a visual to follow..