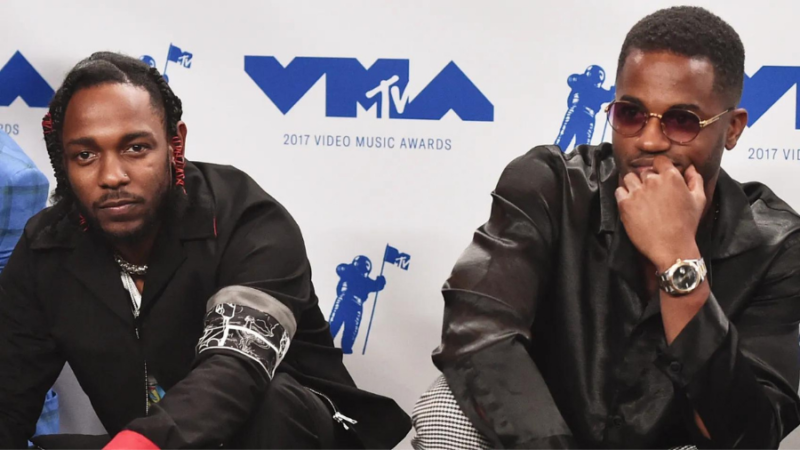 Within the last decade and change, Kendrick Lamar has accomplished just about everything there is to achieve in music. From winning Grammys to touring the world, he's solidified his spot as one of the greatest musicians of all-time. Now, he's looking to use his artistic mind to develop films. Deadline has reported that Lamar is joining Dave Free and South Park Co-Creators Matt Stone and Trey Parker as they put together a live-action comedy film for Paramount Pictures.
"The film penned by Vernon Chatman will see the past and present come to a head when a young Black man who is interning as a slave reenactor at a living history museum discovers that his white girlfriend's ancestors once owned his," the film's description reads, according to Deadline.
Lamar and Free will produce the film through their new imprint, pgLang. Meanwhile, Stone and Parker will work through Park County. However, it doesn't appear that a cast has been put together or a director has been selected. Still, the group is projected to begin production this spring.
"On behalf of Paramount Pictures and the wider ViacomCBS family, we look forward to ushering in the first theatrical collaboration from these creative visionaries, and galvanizing audiences worldwide around a powerful storytelling experience," Paramount Pictures CEO Brian Robbins told Deadline.