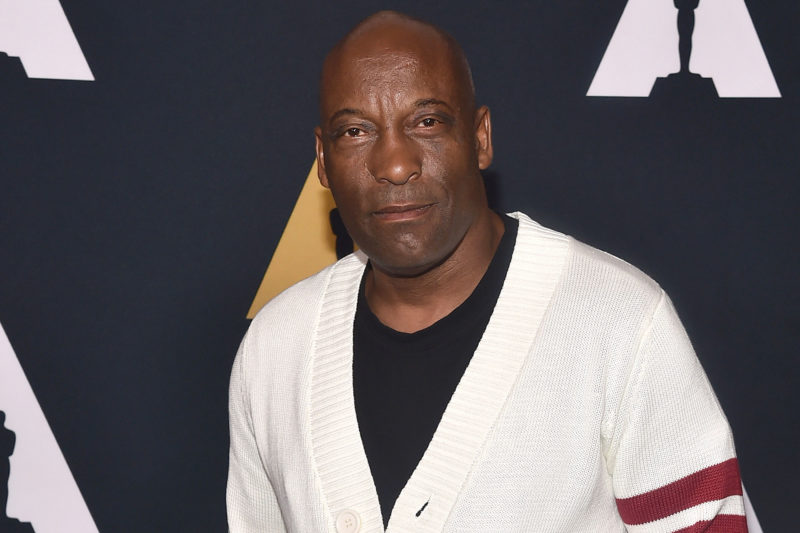 The world at large has been mourning the loss of the one and only John Singleton. Last week, the legendary director was taken off life support and pronounced dead at the age of fifty-one. Singleton had suffered a stroke in late April and had medical professionals had worked to revive him. However, there was nothing they could do to bring the accomplished creative back to full strength.
In his passing, fans remember the life of Singleton by revisiting his work. During his career, Singleton had helped put together classic films such as Boyz N' The Hood, Poetic Justice and Hustle & Flow. In addition, he's helped put together hit TV series as well. Singleton has directed episodes of Showtime's Billions and Fox's Empire. Most recently, Singleton helped to create FX's Snowfall, which has just announced the premiere date for its third season.
Singleton's family and friends will have time to remember him for the man he was beyond the films and television shows. According to a statement from Singleton's representatives, a "very small, intimate goodbye for family and very close friends" will be held on Monday in Los Angeles. In addition, the statement added that his estate is "planning a larger memorial for John in a few weeks." No details have been revealed about when or where this memorial will take place.