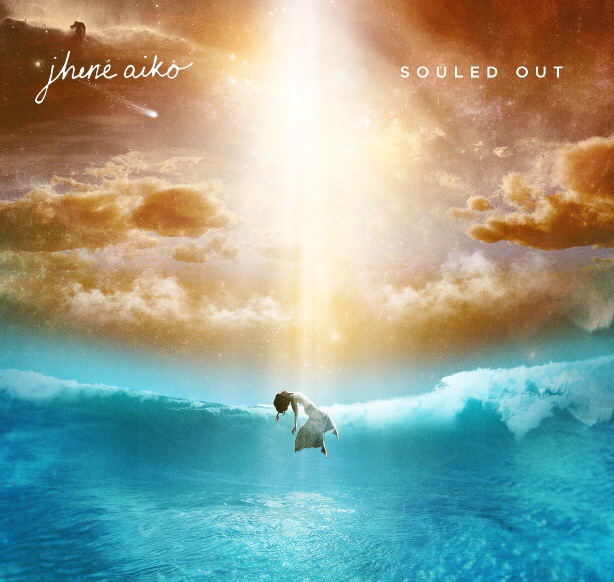 The wonderful Jhené Aiko will be releasing her debut album, 'Souled Out', September 9th. She recently released her latest single, 'The Pressure', which you can check out here.

Tracklist

1. Brave
2. To Love & Die (Feat. Cocaine 80s)
3. Beautiful Ruin
4. It's Cool
5. Lyin King
6. Wading
7. The Pressure
8. Eternal Sunshine
9. Limbo Limbo Limbo
10. Promises
11. W.A.Y.S
12. Pretty Bird (Feat. Common)
Deluxe:
13. Spotless Mind
14. Remember
15. My Afternoon Dream (Target Exclusive)
16. You vs. Them (Acoustic) (Target Exclusive)
September is looking real good for music. Label mate Jeezy is dropping the week before, check his album cover for Seen It All.