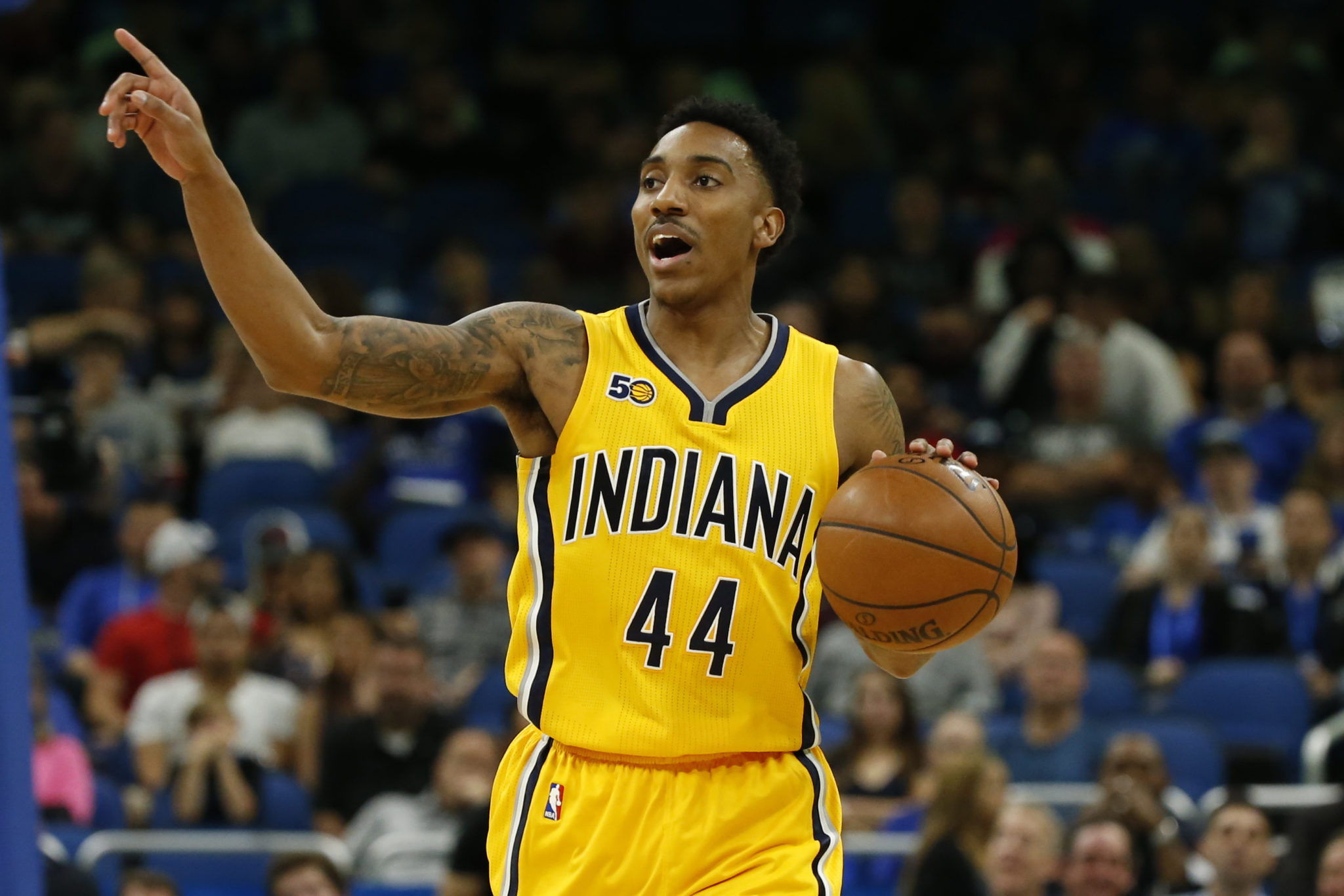 The Minnesota Timberwolves are looking to make a big push back into the playoff picture for the first time in over a decade. They already traded for Jimmy Butler on the night of the 2017 NBA Draft and gave up some of their young assets in Zach LaVine, Kris Dunn and swapping their number seven pick for the Chicago Bulls 16th pick. And they weren't done there.
On the eve of the 2017 NBA free agency period, the Wolves made a trade with the Utah Jazz and sent their longtime point guard Ricky Rubio out of town for a 2018 first round draft pick.
Following comes from Marc Stein of ESPN and former Timberwolves radio voice Chad Hartman.
The Knicks have abandoned their hopes of meeting with Jeff Teague, league sources say, convinced Teague has already committed to Minnesota

— Marc Stein (@ESPNSteinLine) June 30, 2017
Chad Hartman reporting that according to a source, the @Timberwolves have a 3-year deal with Jeff Teague

— Dan Cook (@DanCookWCCO) June 30, 2017
The unconfirmed estimate making the rounds on Jeff Teague's expected deal with Minnesota: $55 million over three years

— Marc Stein (@ESPNSteinLine) July 1, 2017
Adrian Wojnarowkski of ESPN has the finalized terms of Teague's agreement with the Wolves.
Free agent Jeff Teague has agreed to a 3-year, $57M deal with Minnesota, league sources tell ESPN. https://t.co/fgvUnhATgH

— Adrian Wojnarowski (@wojespn) July 1, 2017