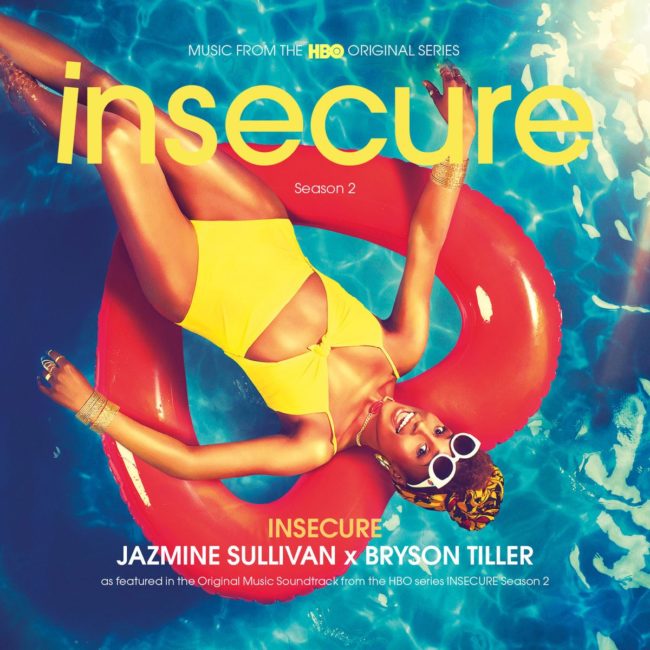 Insecure. A word with many meanings in 2017, it's most notable association comes with Issa Rae's hit television show. Back for its second season, some of the greatest moments of Insecure comes with the music that is played throughout the episodes. Sharing back in June that various artists would be sharing new material within the season, we now have our first offering from Jazmine Sullivan and Bryson Tiller.
R&B heaven, Jazmine Sullivan and Bryson Tiller bare it all on their new collaboration. Started off by Jazmine Sullivan's raspy and sultry vocal technique, the songstress sets the perfect tone for Bryson Tiller, who picks up just where she left off. A paring that some may not have ever placed together, "Insecure" drives home the overall message and theme of the show and will have no struggles in being loved by thousands of viewers of the show.
Now available to stream, listen to Jazmine Sullivan and Bryson Tiller's "Insecure" on Apple Music, here.