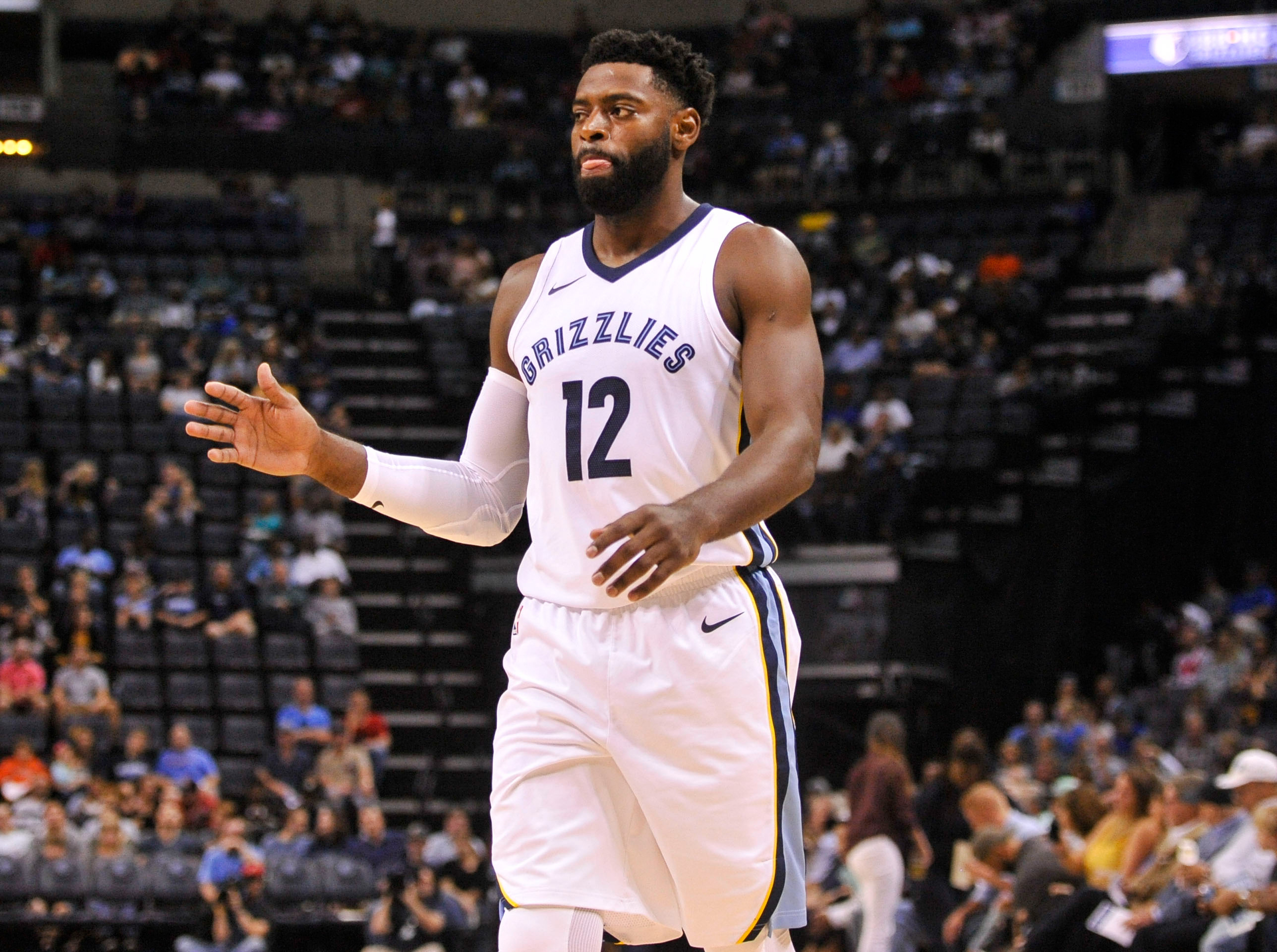 One of the biggest surprises this season has been the unlikely renaissance of Memphis Grizzlies guard Tyreke Evans. Evans joined Memphis on a dirt-cheap one year contract, betting on himself to put forth an impressive campaign and so far, he has not disappointed.
With Evans becoming a rapidly rising commodity, the Grizzlies are looking to unload him now before he has the chance to walk in free agency this summer. ESPN's Adrian Wojnarowksi reports that the franchise is seeking a first-rounder in return for Evans, but a deal like that remains a longshot:
Memphis wants to find a first-round pick for Tyreke Evans, but that is likely to prove difficult. The Grizzlies have missed in several drafts on first-rounders, including the waiving of the 2015 No. 17 pick Wade Baldwin, and need to replenish their stock of picks. As a rental on an expiring deal, it is hard to imagine Evans delivering that kind of a return.
Other teams are also obviously aware of Tyreke Evans' looming free agency period, so forfeiting a valuable asset such as a first-rounder to what could end up being a half-year rental is unlikely.
The dynamic Evans has enjoyed the best season of his career outside of his Rookie of the Year campaign, as he has fit in seamlessly to the starting lineup since Mike Conley has been sidelined. Even prior to the injury, Evans was putting up big numbers with the second-unit proving this season has been no fluke.
For one of the most disappointing teams this season, Tyreke Evans has served as virtually the lone bright spot. It might behoove Memphis to keep Evans even beyond this year but that would now come with a hefty price tag and the team already has plenty tied up to Conley and reserve forward Chandler Parsons.
Considering his stellar per-game averages of 19.7 points, 5.1 rebounds, and 4.7 assists in just 30 minutes of play, Evans has to be in the early running for Most Improved. With such a high asking price for Evans, expect the versatile and rejuvenated 28-year-old to play out the season in Memphis before testing his options on the open market at season's end.