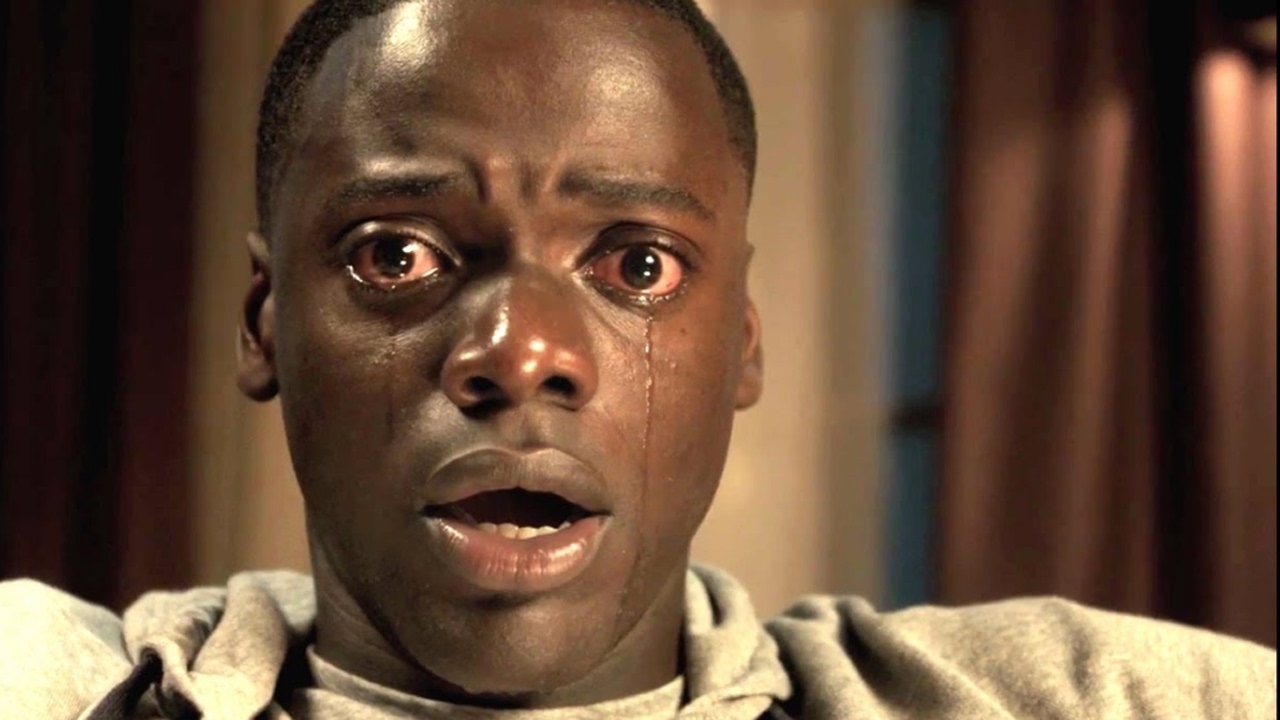 When Jordan Peele – co-creator of the hilarious comedy central skit show 'Key & Peele' announced that he will be making his directorial debut with a horror film, fans didn't know what to expect. Now, half-way through 2017 and we hear news that 'Get Out' will be the most profitable movie of the year. A huge feet for Peele and his entire cast which included Daniel Kaluuya from Black Mirror and the upcoming Black Panther movie, along with Alison Williams, Caleb Landry Jones, Catherine Keener and Bradley Whitford. When it was released in February it quickly became dominant at the box-office grossing $252.4 Million worldwide.
Now that Chris (Daniel Kaluuya) and his girlfriend, Rose (Allison Williams), have reached the meet-the-parents milestone of dating, she invites him for a weekend getaway upstate with Missy and Dean. At first, Chris reads the family's overly accommodating behavior as nervous attempts to deal with their daughter's interracial relationship, but as the weekend progresses, a series of increasingly disturbing discoveries lead him to a truth that he never could have imagined.
With this debut film, Jordan Peele has made himself one of the up & coming directors in Hollywood and this surely won't be his last. Peele made wonders with a film that only had a measly production budget of $4.5 million, making it the most profitable movie of the year, according to the Wrap. The film STILL holds a 99% rating on Rotten Tomatoes, which is something that rarely happens; showing the popularity of the film. This is a must see film if you enjoy horror movies and Key & Peele comedy sketches.