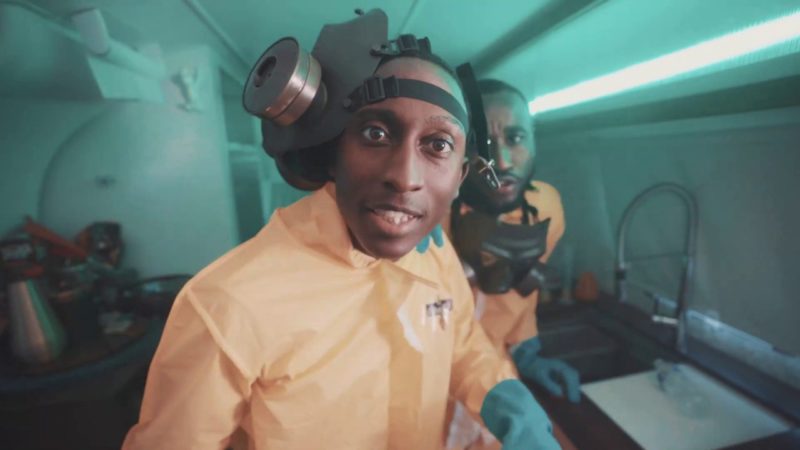 The COVID-19 pandemic has slowed down the music industry artists, but many have found a way to keep moving forward. From Pop Smoke to PARTYNEXTDOOR, artists and their teams have found a way to keep providing fans with high quality content. This week, FloKid did just that when he dropped a new visual.
The North Miami Beach rapper has dropped a new video for "Rollin' Deep" produced by himself and Chrissy Dru. Together, the two put together a summertime bop that is welcomed as we try to enjoy what we can this summer.
Adding to the track, the visual is both fun and innovative. Cooking up in the lab to riding through the city, FloKid takes fans for a trip in the video.
Coming off of the release of his "3 Roses" video om February, "Rollin' Deep" is a fun, energetic change of pace. Check out the full video above.