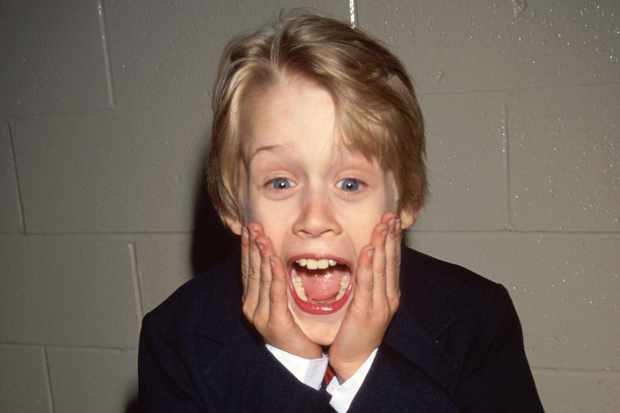 Disney CEO Bog Iger has confirmed the company's plans to recreate the magic of Home Alone with a 21st century reboot. During a call with investors, Iger told the group that they were producing four classic reboots. As reported by NBC, Disney is also looking to create reboots for Night At The Museum, Diary of a Wimpy Kid and Cheaper By The Dozen.
Disney's latest plans come shortly after the media giant acquired 20th Century Fox. Iger said, "We're also focused on leveraging Fox's vast library of great titles to further enrich the content mix on our [direct-to-consumer] platforms."
This is what an updated Home Alone would actually look like. pic.twitter.com/sGj86933LA

— Macaulay Culkin (@IncredibleCulk) August 7, 2019
While many were excited about the possibility of a Home Alone reboot, some decided to poke fun at the news. McCaulay Caulkin tweeted a picture with a caption that read, "This is what an updated Home Alone would actually look like."
Creative reboots are just one of the many tricks Disney has up its sleeve. As previously reported, Iger has also announced the company's new streaming bundle. Viewers will have the opportunity to stream content on Disney+, ESPN+ and Hulu for $12.99. The streaming bundle will debut this November.