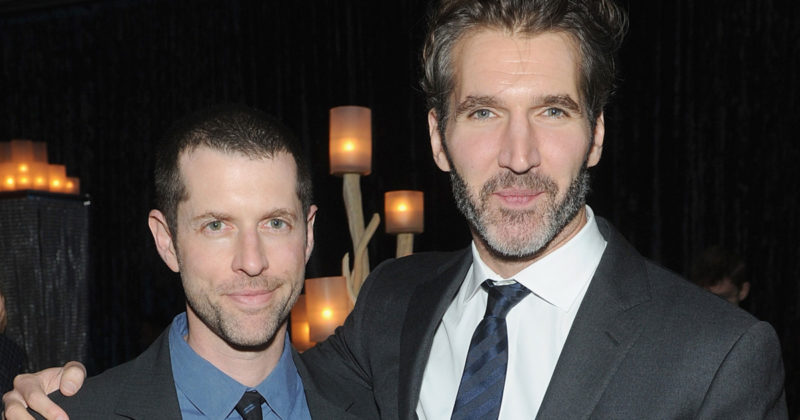 Game Of Thrones may have ended its run on HBO, but the show's creators are far from ending their run. As reported by The Hollywood Reporter, Game Of Thrones creators David Benioff and Dan Weiss have finalized a film and television deal with Netflix. Initial estimates speculate the deal will make the creative duo $200 million richer. Previously, the television creators had been in negotiations with Amazon and Disney.
In a statement, Netflix Chief Content Officer Ted Sarandos said, "We are thrilled to welcome master storytellers David Benioff and Dan Weiss to Netflix. They are a creative force and have delighted audiences worldwide with their epic storytelling. We can't wait to see what their imaginations will bring to our members."
Benioff and Weiss stated, "We've had a beautiful run with HBO for more than a decade and we're grateful to everyone there for always making us feel at home."
Previously, Westworld creators Lisa Joy and Jonah Nolan signed a $150 million deal with Amazon. HBO plans to move forward with the development of HBO Max, Euphoria, Insecure and a number of other promising series.
There is no word on how this would affect the production of a Game of Thrones related series at HBO.