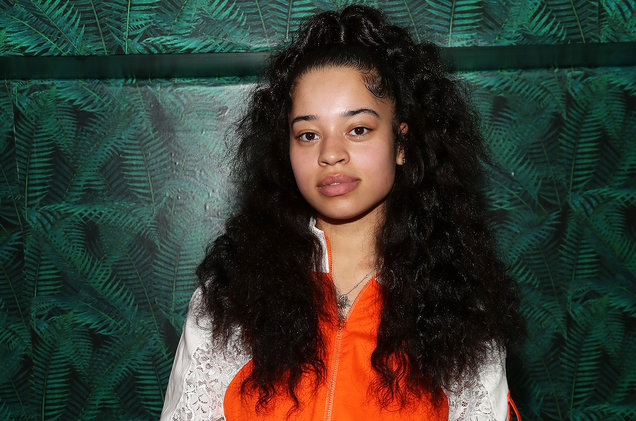 Festival season is officially here. Just this past week, Pharrell announced that he would be hosting the Something In The Water Festival in his home state of Virginia. In addition, J. Cole's Dreamville Festival is set to take place next month and Drake has yet to announce the lineup for this year's O.V.O Fest. Not to mention, Def Pen will be on hand to see Donald Glover, Lil' Wayne and more at this year's Broccoli City Music Festival. Today, we learned about another festival taking place in the midwest called the Detroit Mo Pop Festival.
Last year, Detroit's Mo Pop Festival featured performances from Vince Staples, Brockhampton and more. In two days, it brought in over 30,000 concert goers. As one would expect, they're going to go at this festival thing one more time. This year, the Detroit Mo Pop Festival will feature performances from Ella Mai, Noname and J.I.D. In addition, the festival will feature performances from Tame Impala, Vampire Weekend, Kali Uchis and many more.
In addition to music, he  will include attractions like The Shipyard, Food Truck Alley a Craft Bazaar and the Mo Pop Arcade. Tickets will go on sale this Friday, March 8th on the festival's official website.