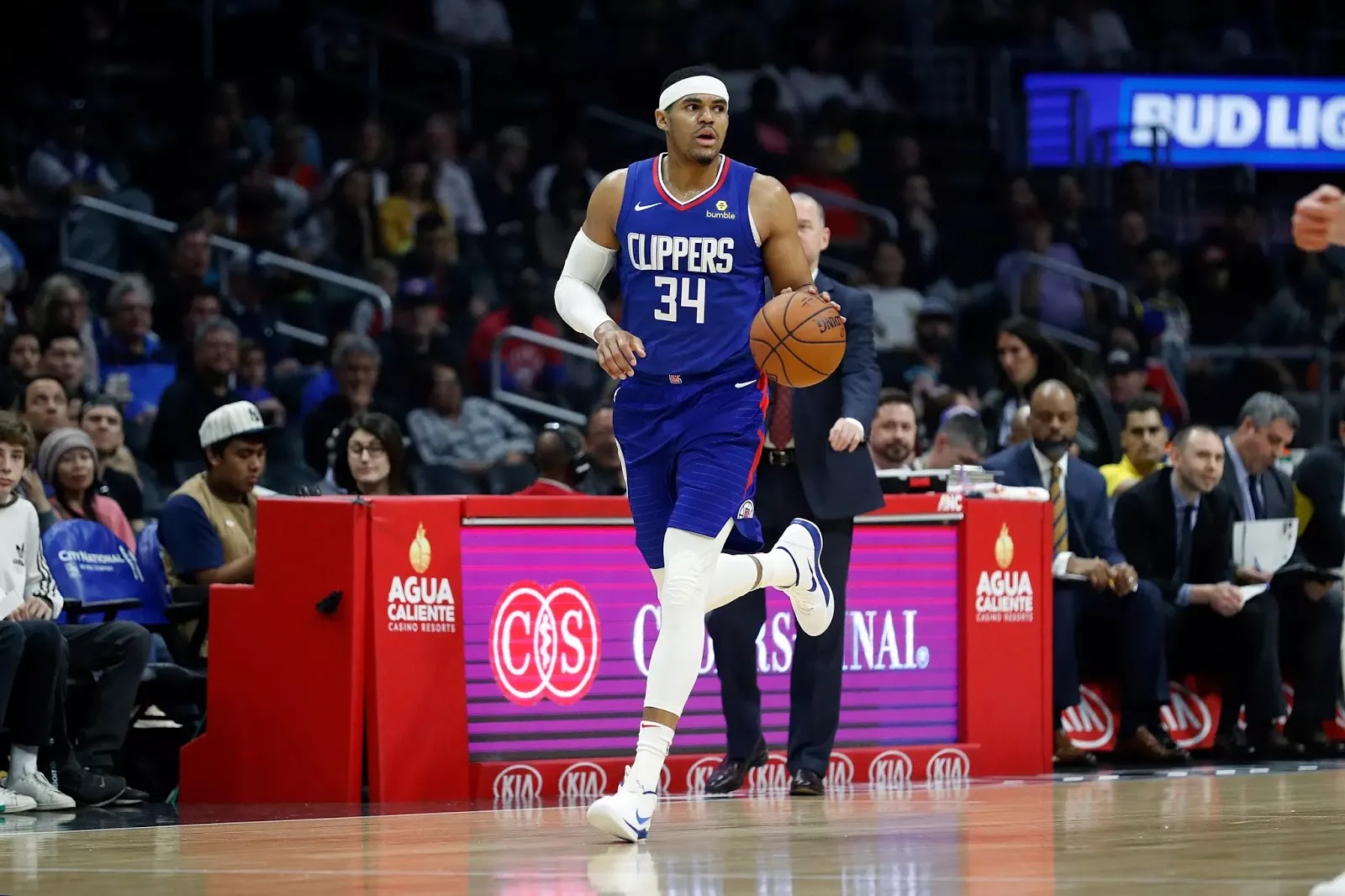 A trade between the Philadelphia 76ers and the Los Angeles Clippers will see the Sixers land Clippers star Tobias Harris, as first reported by Shams Charania of The Athletic.
The Clippers are sending Tobias Harris to the 76ers, league sources tell @TheAthleticNBA @WatchStadium.

— Shams Charania (@ShamsCharania) February 6, 2019
Further details have emerged of the reported trade, involving six players, including Harris, and sees the Clippers gain two future first round picks, included among them a highly sought-after asset around the league, the 2021 first round draft pick from the Miami Heat.
Sixers are loading up with a fourth All-Star caliber player in East, Harris; Now Clippers have one of league's most coveted picks — 2021 Miami 1st — along with 2020 1st — to become players in marketplace when star talents want trades to get to LA. https://t.co/S9eobGtzaX

— Adrian Wojnarowski (@wojespn) February 6, 2019
The 76ers reportedly now have in-place plans to keep together all-stars Ben Simmons and Joel Embiid, Jimmy Butler, acquired from the Minnesota Timberwolves earlier in the season, and Tobias Harris, who has led the way for the Clippers this season.
The Sixers are budgeting to re-sign and keep a new Big 4, including free agents Tobias Harris and Jimmy Butler this summer, league sources tell ESPN. Philadelphia has long-term plans for Harris, Butler, Joel Embiid and Ben Simmons together.

— Adrian Wojnarowski (@wojespn) February 6, 2019
With Harris at the helm, the Clippers are currently 30-25, success which was not foreseen this soon after the team was gutted by the departures of its former stars, including Blake Griffin who left Los Angeles in the deal that saw Harris arrive on the Clippers roster.
Appearing in 54 games for the Clippers this season, Harris has averaged a career-high 20.7 points per game as well as 7.9 rebounds per game.