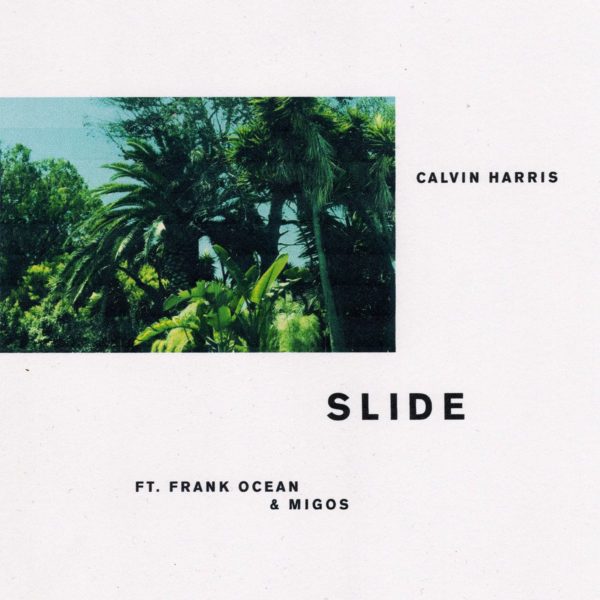 Calvin Harris returns and he's back with the help of some heavy-hitters that will only further catapult this moment.
As fans continue to speculate if Calvin Harris has a brand new body of work on the way, premieres of new singles like this, only add to that speculation. Teaming up with Frank Ocean and Migos, which is an entirely unexpected partnership in itself, "Slide" does not disappoint in the slightest.
Previously previewing the record via his Snapchat, those previews did not do Calvin's new offering any justice as it only gets better with the full version. Not forced, but actually allowing for Frank Ocean and the men of Migos to all have prolific moments. Topping it all off, Calvin Harris packs a punch with some of his best production to date.
Wins all around, take a listen to "Slide" on Apple Music.