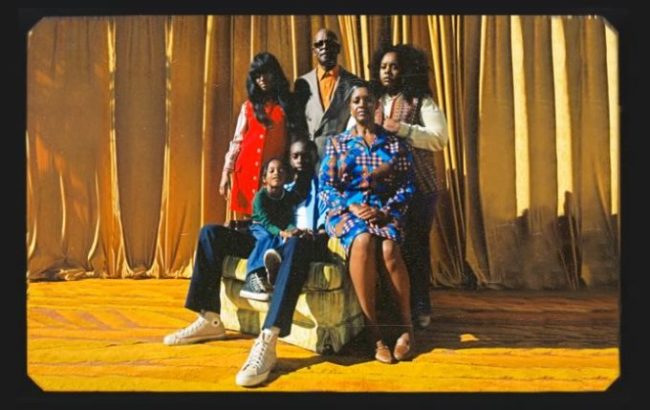 You may not be familiar with Buddy, but you definitely should be. Signed by Pharrell, the Compton native has worked with the likes of BJ The Chicago Kid, ASAP Mob, Nipsey Hussle and many more. After overcoming a number of delays and setbacks, Buddy is back with the 2018 follow up to his project Magnolia. His newest album, Harlan & Alondra, is a twelve track project with features from Khalid, Ty Dolla $ign, A$AP Ferg, Snoop Dogg and more.
His newest project also comes complete with smooth songs like "Trippin'", anthems like "Black" and more. Most notably, Buddy gets truly personal on songs like "Find Me 2". When asked about the song, Buddy said, "'Find Me 2' is the sequel to another introspective song, and I just feel like it's really one of those records where it hits home for a lot of people, myself included. It's just a constant search for yourself because everything changes all the time, just really trying to just figure out who you are in the middle of everybody. It's a bunch of different vibes, bunch of different conversations, bunch of different ways to go about making music that is constantly get introduced to you that just blows my mind every time. I'm out trying to do something different, something I'll feel vibes to, and just still make it my own. Give it that same feeling that I always do."
Check out "Find Me 2" or listen to the full album now. Buddy is fresh off his tour with Boogie and Joey Bada$$, but we're sure he'll be announcing a solo tour in the near future. In the meantime, you can find him doing one off shows and festivals throughout the summer.