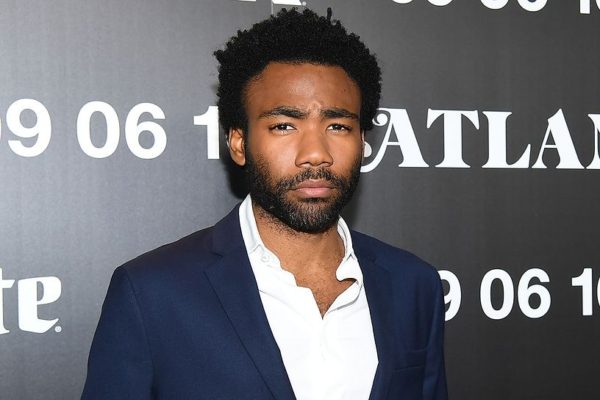 It may be hard to believe, but it's been a full three years since Donald Glover, LaKeith Stanfield and Brian Tyree Henry starred in an episode of Atlanta. Since the last episode of Atlanta aired, Stanfield has starred in The Photograph and Judas and the Black Messiah, Henry has appeared in If Beale Street Could Talk and Widows and Glover won a Grammy.
Henry, Stanfield, Glover and Zazie Beetz will end their extended layoff later this year. According to Deadline, the cast is expected to travel to Europe during the last week of March. During the first week of April, the show is expected to begin filming seasons three and four of the hit show. The show is expected to begin working in London before moving to Amsterdam and Paris.
At this time, the cast and crew are being tight-lipped about the details of the project. When asked about the production of seasons three and four, FX executive John Landgraf would not provide specifics.
"One of them shoots primarily in Europe and one primarily in Atlanta. It is the intent to shoot them all at one time, back to back. However, the availability has been pushed back because of COVID," he told Deadline.
"That had to do with our sense of when we could return to work safely and then we had to co-ordinate all of the cast for what is shooting two seasons at once. Heartbreakingly for me, it has been pushed back a little bit."