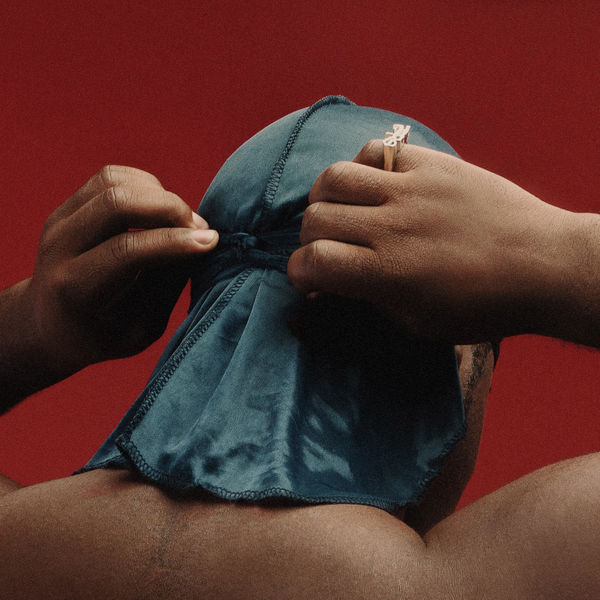 A$AP Yams' voice echoes "Trap Lord season begins" as I stare at the cover art for "Still Striving". Which, by the way, is unequivocally the greatest display of black excellence in art form of all time. Ferg is shown tying his durag, presumably after a long day of educating the youth on how to levitate with your cape out.
Ferg hit the ground running in 2012 with his debut single "Work", which would later be made into an instant classic remix in May of 2013. He followed that up with what I consider to be the absolute greatest song to play in your vehicle, "Shabba" featuring A$AP Rocky. Needless to say, he had things figured out early while still leaving himself room for improvement.
Fast-forward to 2016, his sophomore effort "Always Strive And Prosper". Ferg refers to this as his most honest body of work to that point, and it got a strong head start from the Future-assisted "New Level". "Hungry Ham" is easily one of the standout tracks here, which pays homage to his Hamilton Heights stomping grounds. "Strive" has a very interesting story behind how the Missy Elliott feature came about, which adds, even more, layers to an already creative album. Ferg ended up in the studio with Missy, Timbaland, and Magoo. Played the track and Missy immediately proclaimed that she needed that type of energy. She even offered to redo her verse to further polish it after agreeing to do the feature, which left Ferg is awe of such love and humility from a legend.
Now, in 2017, we arrive at "Still Striving". Ferg stated that now with the aforementioned "Always Strive And Prosper" album 'off his chest' so to speak, he's been able to get back to a different zone musically. Recently I caught up with him to chop it about a few things ahead of the album.
Mariano: Some artists grow their hair out or cut off social media etc when they're in "album mode", what's your creative process and does it change depending on the project?
A$AP Ferg: My creative process has nothing to do with my hair or social media. My process is thinking about overall what I want the project to sound like and what type of message I'm putting out. I like to get dressed up to go to the studio because I believe if you look good you feel great and that shines through music.
Being part of a talent-heavy group can sometimes make an artist complacent, how have you and the other members of the Mob maintained motivation for solo projects as well?
Maintaining my motivation for solo projects is filling voids that need to be fulfilled. Everybody on my team brings a different style of music. No one is in anybody's lane. The Mob wasn't in the club, so that's what I brought to the table. That was a void that needed to be fulfilled. I also have experience going to school for art and fashion so that's something else I brought to the table.
"Still Striving" as a statement sounds like even with so much work done you don't plan on stopping anytime soon. What is true success to Ferg?
True success is being an entrepreneur, making art, clothing line high end/low end. Being my generation's biggest entertainer. Raising the bar for art in culture.
In terms of evolving musically, what's been the key to growing but maintaining your core audience?
My key to growing musically and maintaining my core audience is never changing who I am as a person. I never change my aesthetic. If it's not natural to me I won't do it. I believe my fans are similar to me, that's why they relate to me in a lot of ways. So I wouldn't go out my character, I just keep doing what I'm doing and I believe that translates through my music.
Spoken like a true durag legend as well as a scholar. I'm giving this album the car test immediately because Ferg has yet to fail me in that department. Stay tuned for more A$AP Mob waves with the release of "Cozy Tapes Vol, 2" set to release August 25th.
"Still Striving" available now!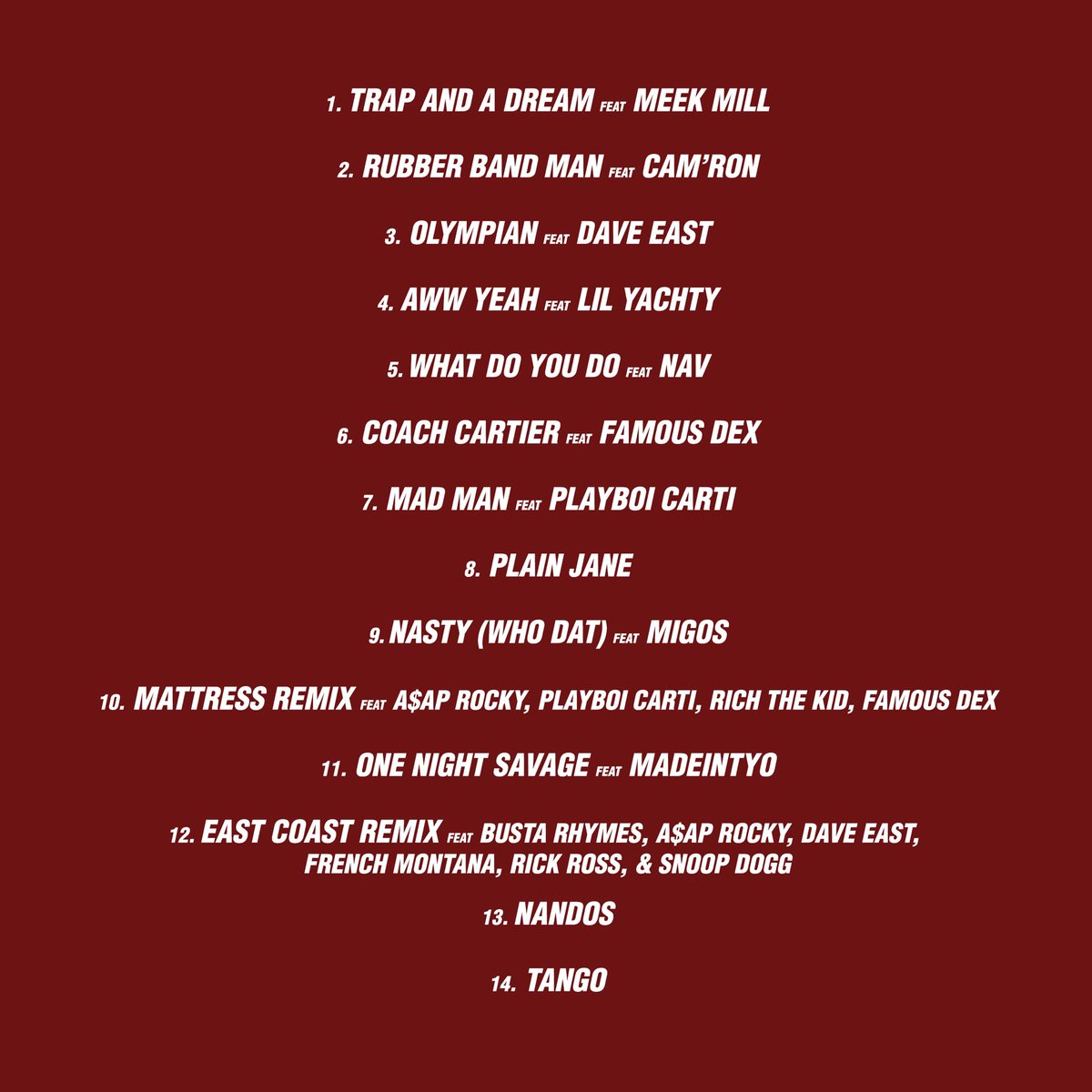 Swish (Yamborghini's voice)