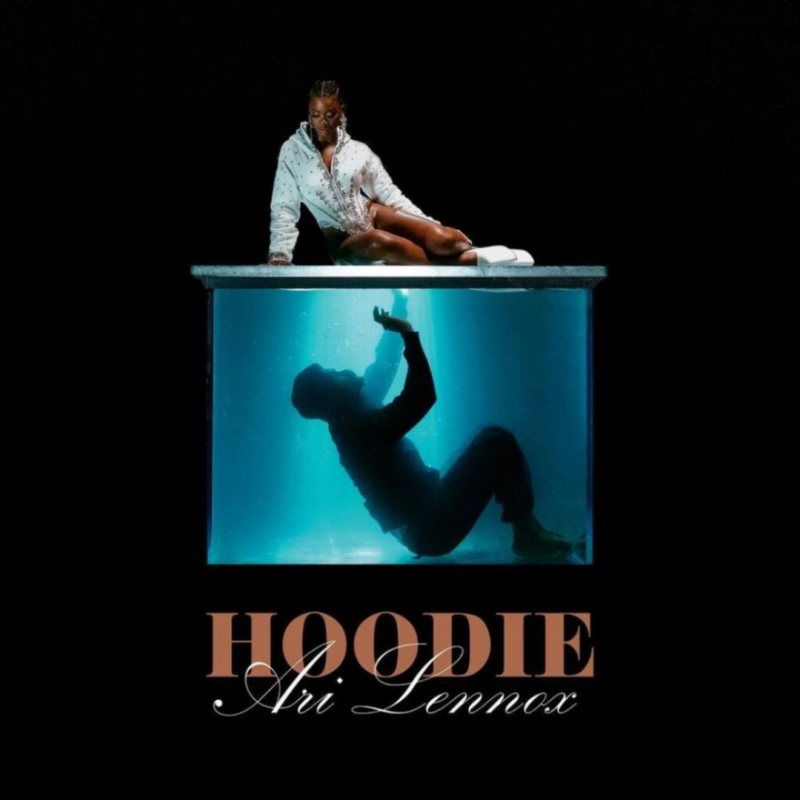 Nearly a year following the release of her gold-certified hit "Pressure," Ari Lennox has announced her new single, "Hoodie." On Wednesday, the Dreamville songstress shared on Twitter that the Elite-produced track is set for arrival on August 12. In a follow-up tweet, Lennox also revealed that her forthcoming album is completed.
"My album is done! Are you guys ready," she tweeted.
my album is done! Are you guys ready ???

— Ari Lennox (@AriLennox) August 10, 2022
During an interview with VIBE, Lennox shared her anticipation for her untitled sophomore effort.
"I am highly anxious. I am stressed out," she said.
"I want this album out today if it were up to me, but it's not, and so it's driving me crazy. We're going through mixing.  We're in the middle of finishing some music videos. So, it's beautiful. Things are moving. It's just, man. I want it out now."
"I don't want to keep this music any longer," she continued.
"I want to release it to the world. I think it's a part of healing to release music, and I kind of feel like it's a whole bunch of just… stuff I have to keep inside, when I would like to just get it out. And, I also start thinking about new music. It's like it kind of creates a block in regards to creating new music because I want to. But I have to focus on getting my baby out."
Lennox also believes that the follow-up to 2019's Shea Butter Baby will showcase how she's evolved.
"I think [on] Shea Butter Baby, I romanticize a lot of things in life. I feel like I was very naïve about a lot of things about romance, about myself, about career, life, whatever, and I feel like I'm just more aware now, more evolved, [and] more not putting up with certain s*** I don't like."