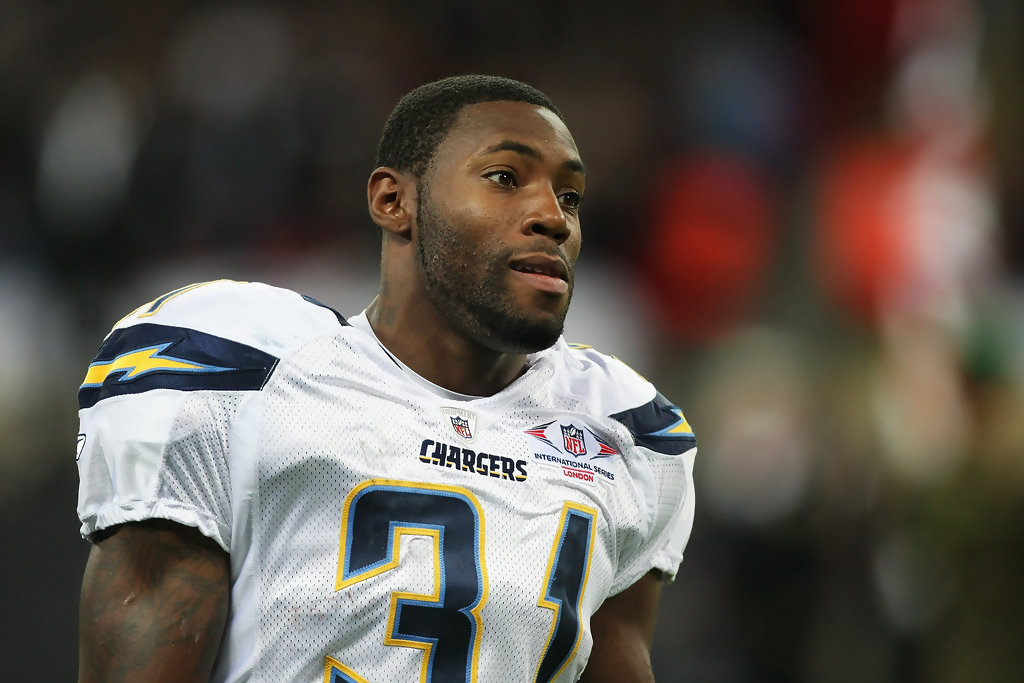 After an 11-year career in the NFL, former All-Pro cornerback Antonio Cromartie is stepping away from the game. After finishing this past season without being signed, Cromartie announced he would be retiring in a long, heartfelt message on Instagram.
Cromartie, 33, played for the San Diego Chargers (2006-09), New York Jets (2010-13, 2015), Arizona Cardinals (2014) and Indianapolis Colts (2016). He was cut after four games with the Colts and did not suit up in 2017 but he was willing to play for any team that gave him a chance.
Antonio Cromartie was the 19th overall pick in the 2006 draft by the Chargers and he was among the top defensive backs in the league when he was in his prime. While some may remember him more for his off-field family matters and current show on USA Network, Cromartie brought it early and often for a few teams. In 2007 he led the NFL in interceptions which earned him a spot in the Pro Bowl and All-Pro honors. He was also a Pro Bowler from 2012-2014 with the Jets and Cardinals. His short-lived tandem with Darrelle Revis formed one of the most imposing defensive back duos in recent memory. For his career, he registered 417 tackles and 31 interceptions.
Without a doubt, the NFL record tying 109-yard missed field goal touchdown return in 2007 against the Minnesota Vikings goes down as the most memorable play of Antonio Cromartie's career.