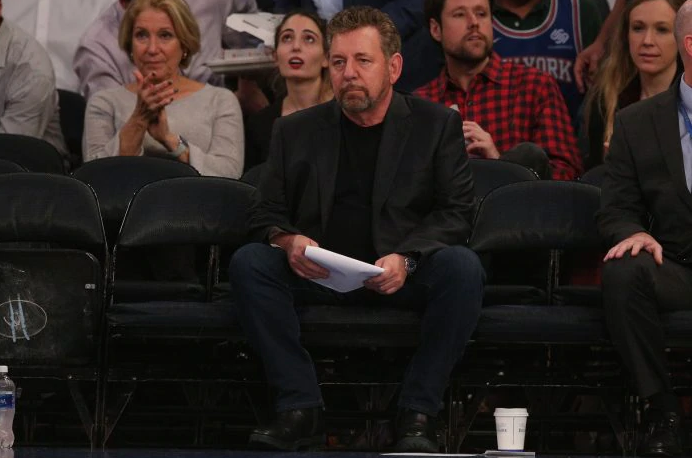 Forbes has ranked the New York Knicks as the most valuable franchise in the NBA in this year's NBA team valuations. The Los Angeles Lakers and Golden State Warriors finished second and third respectively in the valuations.
The following is from Forbes reporting:
By our scorecard, the moribund New York Knicks grab the top valuation ($4.6 billion) for the fifth straight year, up 15%, followed by the Los Angeles Lakers ($4.4 billion) and the Golden State Warriors ($4.3 billion). These three teams have by far the highest revenue in the NBA. Only the Dallas Cowboys ($5.5 billion) are worth more than the Knicks among North American sports franchises, with the New York Yankees ($4.6 billion) the only other team ahead of the Lakers and the Warriors.
The New York Knicks continue to be an economic force within the Sports world, regardless of the team having no recent success in the NBA on the court. So far this season, the Knicks have fired coach David Fizdale and parted ways with President Steve Mills, as they currently sit 13th in the Eastern Conference with a record of 17-37.
Despite the struggles of the Knicks, their placement in New York and residence in Madison Square Garden continues to ensure their status atop the NBA's economic ladder.
On the opposite end of the spectrum, the Memphis Grizzlies were ranked as the NBA's least valuable team, with fellow small-market franchises in the New Orleans Pelicans and Minnesota Timberwolves rounding out the bottom three in Forbes' rankings.