When it comes to southern California college sports, not many colleges reach up to the level of UCLA. In college basketball, UCLA has made the competition know they are always a tough battle for decades and they're hoping to do the same this season.
Bruins' coach Steve Alford has proved himself the right man for the job as he has kept UCLA over .500 in four of his five seasons at UCLA. Alford's squads also made the NCAA Tournament in three of those years. Despite having a very young team in the 2017-18 season, UCLA finished with an overall record of 21 wins and 12 losses putting them at the number three spot in the PAC-12 Conference.
With some key additions to fill in the spots of players leaving for the NBA, UCLA looks to finish right where they left off. A force.
Key Returners
Kris Wilkes – Guard
Jaylen Hands – Guard
Prince Ali – Guard
With Hands and Wilkes coming in for their second year as Bruins, and Ali coming in for his third, UCLA has no need to worry about who will play the guard positions in the upcoming season. All three players are used to seeing quality playing time averaging more than 22 minutes per game. The return of Wilkes gives UCLA a scoring punch as they keep their second-highest scorer from last season. Wilkes averaged 13.7 points per game while Hands and Ali averaged above nine. Expect those to go up just a little bit. There will be no lack of offense this upcoming season with these three players returning to the Bruins' squad.
Key Losses
Aaron Holiday – Guard
Thomas Welsh – Center
First-team all-conference guard Aaron Holiday was drafted by the Indiana Pacers in the first round of the 2018 NBA Draft and second-team all-conference big man Thomas Welsh found himself going to the Denver Nuggets in the second round. Welsh and Holiday were both top three in scoring for last year's UCLA team. These two guys contributed over 32 combined points for UCLA and led them to a good season. Coach Alford now has to make a decision on who will be able to fill the shoes of these great players.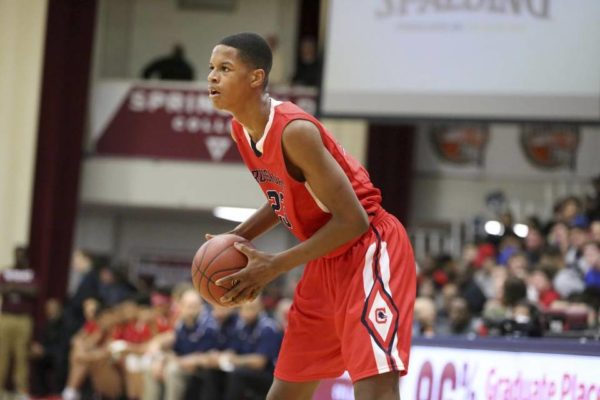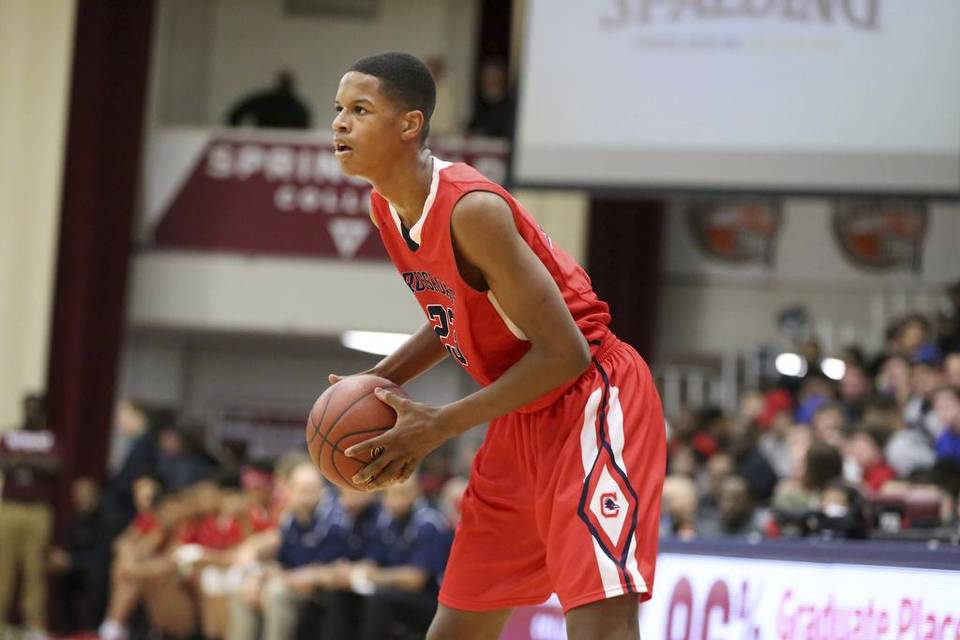 Key Newcomers
Shareef O'Neal – Forward
Moses Brown – Center
Jules Bernard – Guard
With the departures of two key guys, UCLA was able to bring in some top recruits to fill in the gaps. Shareef O'Neal has already proved himself to be a top player as he was listed eight on 247sports list of top power forwards for the class of 2019. Unfortunately for the Bruins, a recent check-up revealed that O'Neal is dealing with a heart ailment. It's currently unclear when, or if, he will return to the Bruins but this freshman season has been ruled out.
Alongside O'Neal, the Bruins have brought in both Brown and Bernard who were both listed in the top ten at their respected positions. With big shoes to fill, these outstanding prospects look to lead this young Bruins' squad to victory.
Projected Starting 5
Jaylen Hands
Prince Ali
Kris Wilkes
Alex Olesinski
Moses Brown
Season Outlook
For the second year in a row, this UCLA team will consist of many underclassmen leading the team. Though they are young, look for them to play with a lot of heart. They will use their quickness and willingness to work hard to make a run for the PAC-12 Championship.
Expect the sophomores to have a huge impact this year. After playing their first year at UCLA, Jaylen Hands and Kyle Wilkes now have the experience to know what they need to do to be good in college basketball and the PAC-12. Expect them to take a huge leadership role and lead the team in almost every category.
Record Prediction: 25-10 (14-4)
UCLA finished tied for third in the PAC-12 Conference with a conference record of 11 wins and seven losses. With a more well-rounded team this year, expect the Bruins to give their opponents a run for their money. At their best, this team is an NCAA Tournament team. At their worst, they should finish top three in the PAC-12.