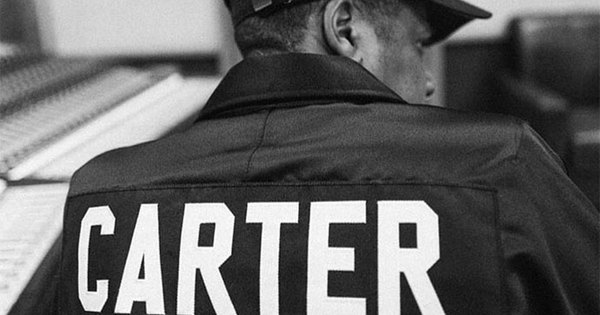 So far, 2017 has been a great year for hip-hop. Through the first eight months, we've already been blessed with high-quality work.
Conscious Kendrick Lamar snatched the commercial crown with DAMN. Jay Z unveiled his most revealing release in 4:44. Joey Bada$$ continued his rise with the critically acclaimed ALL-AMERIKKKAN BADA$$. Vince Staples blended thought-provoking lyrics over electronic sonics on Big Fish Theory, and Freddie Gibbs, triumphantly returning after a brief but brutal jail stint in Austria, beat the case and dropped the slept-on You Only Lived 2wice.
There have been plenty of other notables, like those by Rick Ross, Vic Mensa, Dave East and A$AP Ferg, but you get the point. It can't possibly go downhill from here, right?
When looking through what's yet to come in 2017, not a lot gets your attention at first, though, rumors have been swirling around regarding potential projects from several acts. On that note, there have been others that have actually been announced.
Let's take a look some that could potentially end what's been a great year on a high note.
In no order …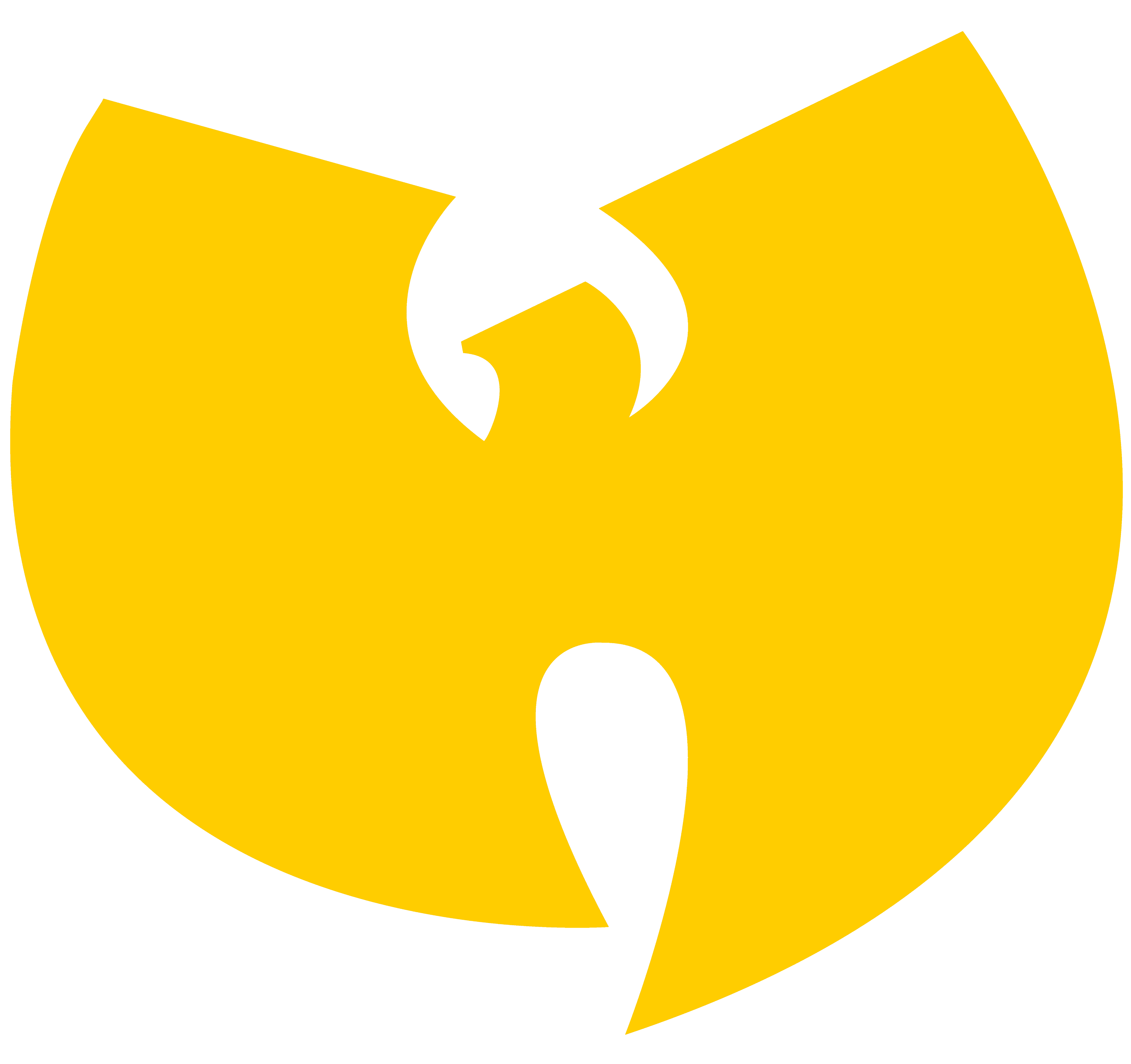 Wu Tang Clan – Wu Tang: The Saga Continues …
They may prefer to title it, F*** Martin Shkreli.
The legendary Wu recently dropped a single featuring Redman titled 'People Say', which has verses from Method Man, Raekwon, Red, Inspectah Deck and Masta Killa.
In anticipation of their first group release since Once Upon A Time in Shaolin two years ago, which infamously had only one copy (Google it), the Wu released some cover art on Twitter, and have also announced an October 13 date.
Lecrae – All Things Work Together
I know. Lecrae is labeled as a Christian artist. The reality is, he's a hip-hop artist, who happens to make clean music.
Oh, and he's been well-regarded and well-accomplished for over a decade.
In fact, this upcoming release will be his first since the revered Anomaly LP dropped in September 2014, which to date has been touted as one of his best projects. It was also his most commercially successful, earning Gold last year.
A tracklist and a tour have already been announced for ATWT, which will hit stores and streaming services on September 22.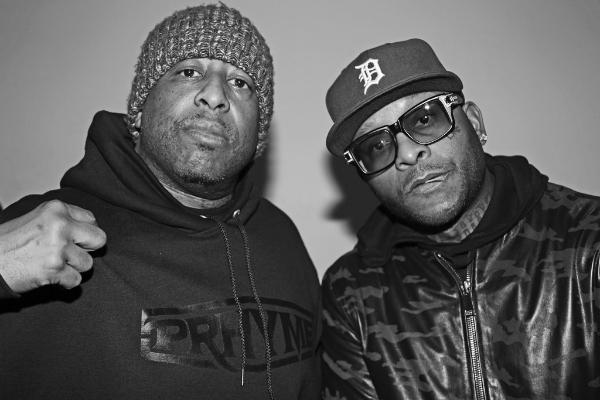 PRhyme (Royce Da 5'9" and DJ Premier) – PRhyme 2
More has been teased of PRhyme 2 than Royce Da 5'9"'s also forthcoming Book of Ryan solo LP, which doesn't have a date, either. This would cap off a busy year for Royce, who unleashed the Bar Exam 4 mixtape in June.
On Royce's Instagram, he's on and off again teased with little snippets of he and Preemo working, #PRhyme2 hashtags included. Their first collab dropped in December 2014 and featured the likes of Common, Black Thought, ScHoolboy Q, Ab-Soul and Slaughterhouse among others, in what was praised as one of the premier (sorry) projects that year.
5'9" also posted multiple photos on his Instagram of J. Cole working (key word) in his studio, most notably here, where the Cole was seen on his MacBook. Will Cole be featured on PRhyme 2? Not certain, but it would be a hip-hop head's wet dream.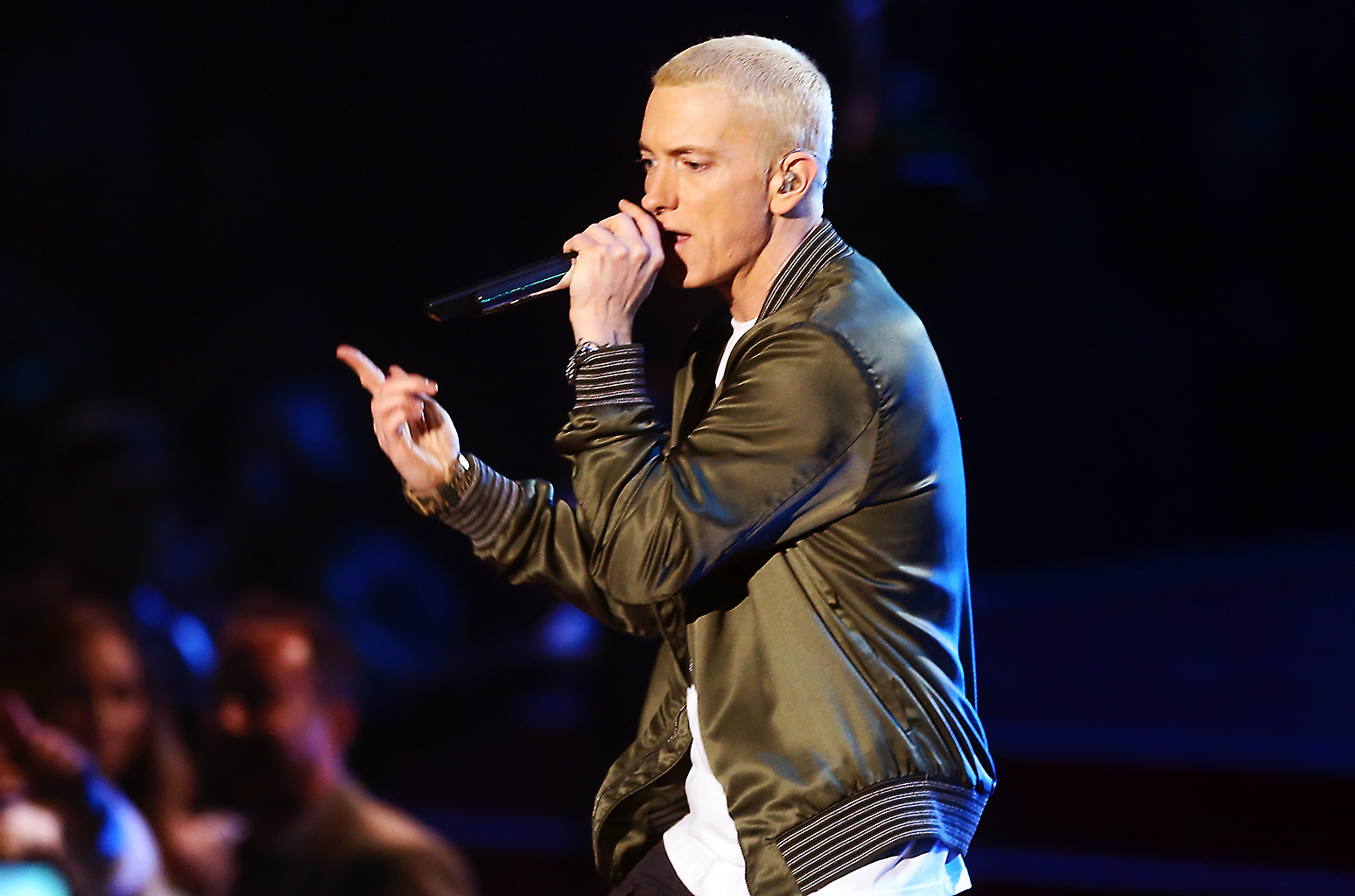 Eminem – TBD
Eminem returned with Marshall Mathers LP 2 in late 2013, his most critically acclaimed project since the Eminem Show dropped 11 years earlier.
Recently, Slim Shady made waves for beginning an anti-Trump chant overseas while performing in front of a crowd of 90,000. His alleged album has also been a discussion point as of late.
Late last year, he tweeted that he is working on an album.
XXL has been one of the outlets that suspect an Em project could be on the way.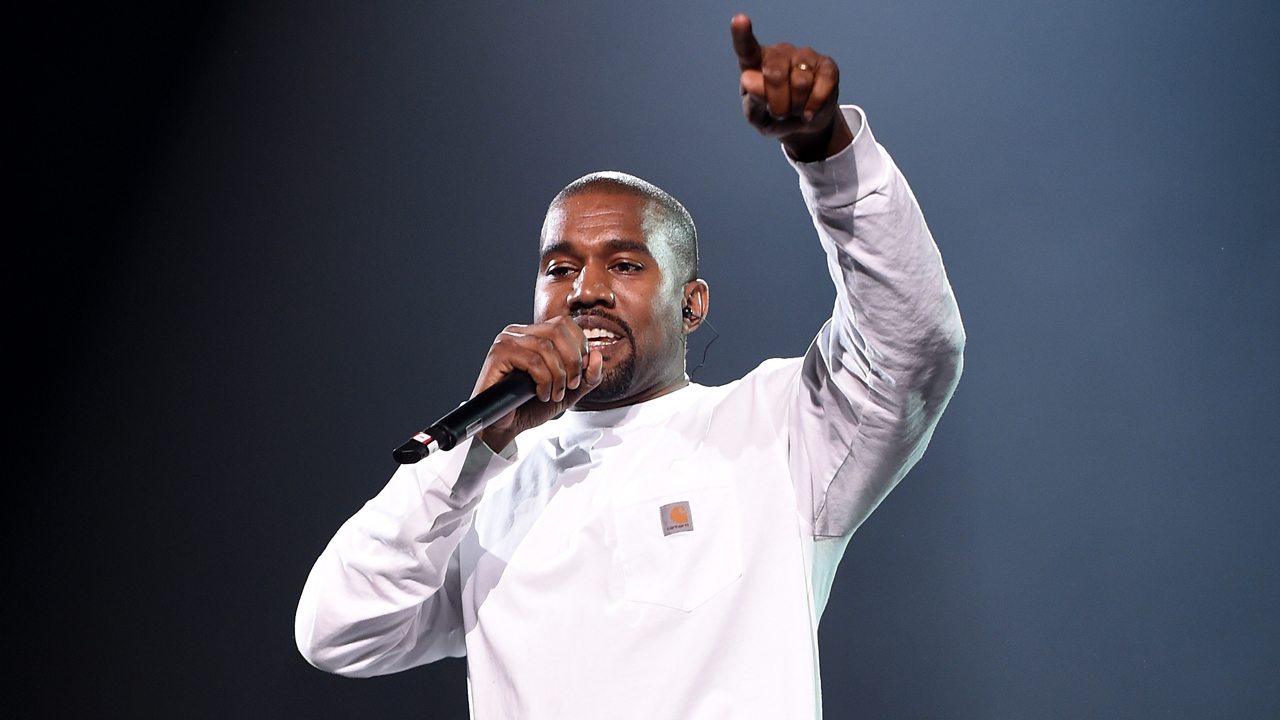 Kanye West – TurboGrafx16
However you feel about him, the anticipation and curiosity for anything he touches will be insanely high.
Some samples and alleged track lists surfaced the internet waves late last year, provoking a whole lot of assumptions for what is to be Yeezy's ninth solo album. His last effort, The Life of Pablo, was released last February.
But for Mr. West, who is now on the other side of 40, more has been made about his falling relationship with Jay Z that recently came to light, some of which was detailed on the aforementioned 4:44 and in Hov's recent interview with Rap Radar.
Could TurboGrafx16 be a response to 4:44? Will it follow Ye's recent trends of … whatever it is he's doing? No date has yet been announced, but Pusha T said back in February that West has been in the studio, and West hasn't said much lately, giving the impression that an album could be nearing.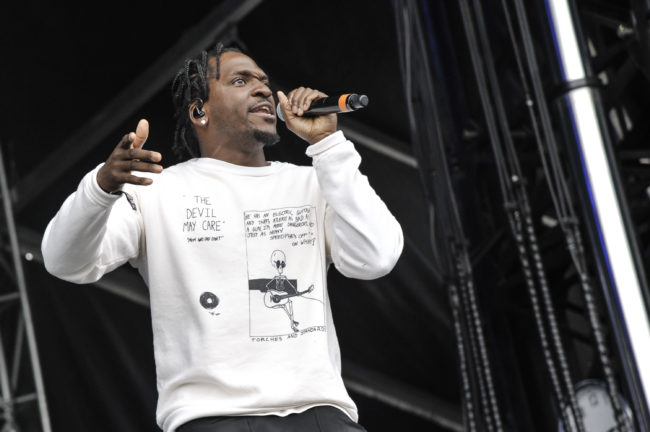 Pusha T – King Push
Speaking of Pusha T, his album was 85% done as of mid-June, according to … well, him.
He dropped the highly regarded prelude (10 tracks, 33 minutes) to this upcoming album in December 2015 titled King Push – Darkest Before Dawn, to wide praise.
Pusha T has consistently flushed out well-regarded music and guest spots over the last few years, so it's only right to expect another praise-worthy effort from the Virginia native.
Pusha T is working extensively with Kanye on this project. "I've done this album like three times, right," Pusha told fans. "He (Kanye) comes in and picks all the beats – and then he hears the beats and scraps and says 'oh, I could do better.' These past two months we've been locking in – getting this album perfect for y'all."
MadGibbs – Bandana
MadGibbs, comprised of super producer Madlib and the previously mentioned Freddie Gibbs collaborated for the universally commended Pinata, released in 2014. The project cracked several 'Best of' hip-hop album rankings, included those constructed by Rolling Stone, Billboard, Pitchfork and Spin Magazine, where it landed at number three.
Earlier this year on Desus & Mero, Gangsta Gibbs said he banged out three projects after returning home. Presumably, with You Only Live 2wice reaching the public this past March, one of the three would be Bandana.
In a May interview with XXL, Gibbs said that Bandana is to come after YOL2, though we don't know when yet.
On Pinata, Gibbs utilized his distinct, supernova flow over Madlib's smooth production, and the two brought along the likes of Raekwon, Ab-Soul, Scarface and Danny Brown among others. It'll be interesting to see who joins this time, whenever that comes out.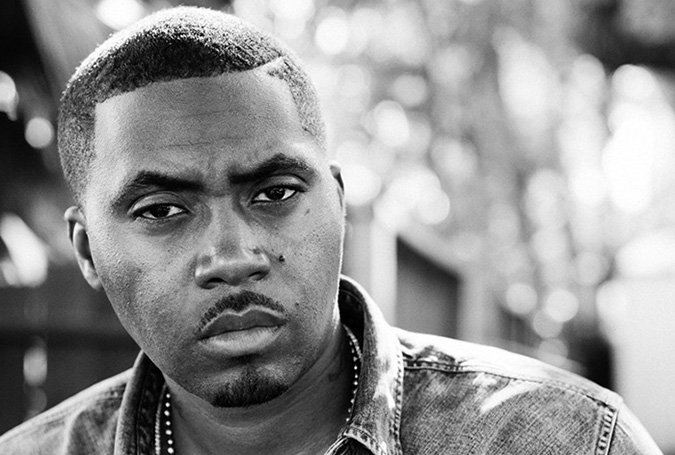 Nas – TBD
It's been over five years since Nas released Life Is Good, which could be viewed as a 'grown-man' album prior to 2017's variations of the same ilk. On LIG, Esco detailed his divorce, the tribulations of being a single father, and even gave game to the younger generation on a variety of topics.
"Nas Album Done" went out to the world last March on DJ Khaled's Major Key album. Earlier this year on Khaled's Grateful LP, Nas opened "It's Secured" by saying "I know I said 'Nas Album Done' … but we've got one more to do first."
In a New York Times feature from June, Nas responded with "two weeks – I'm two weeks away from finishing" after being asked when the new album will be complete.
That was nearly three months ago.
Nas, who turns 44 in September, is already regarded as one of the greatest ever. He doesn't need to drop another LP. However, if he has something to say like he did last time, why wouldn't you want to listen? Especially since it's been a half decade.