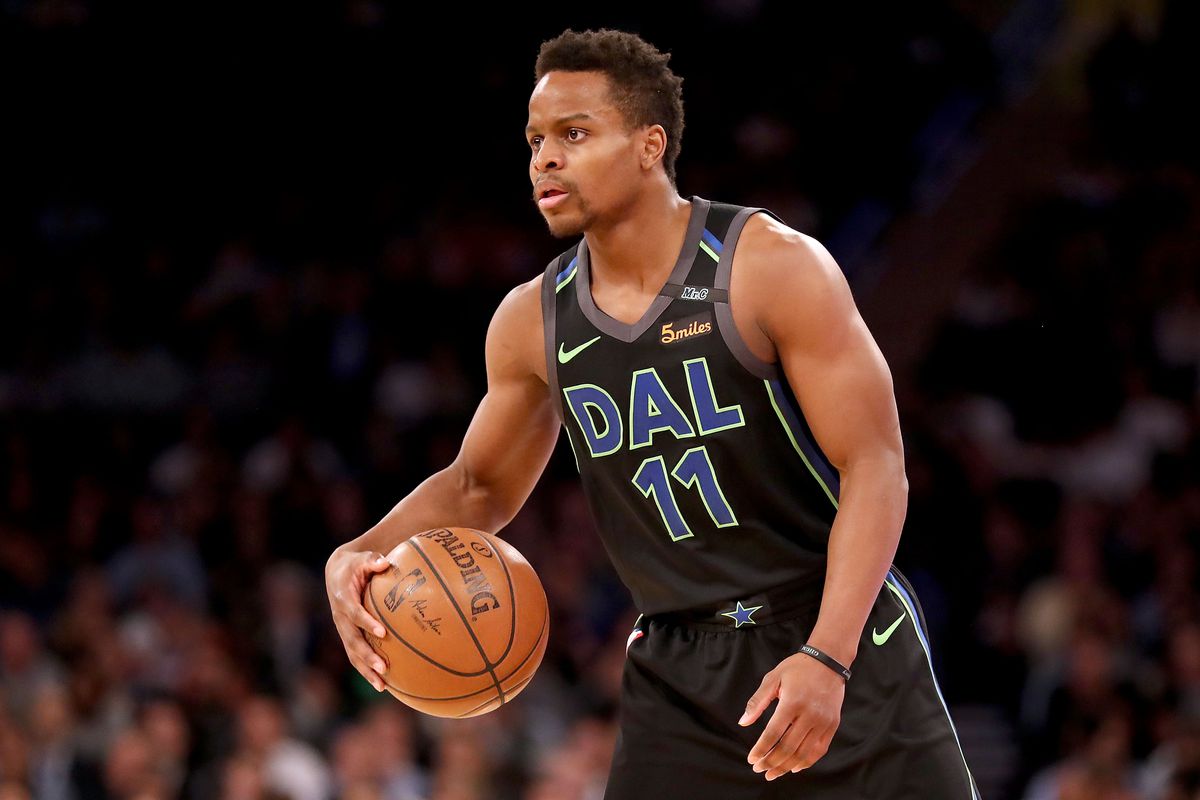 Now preparing to usher in a new era with Dirk Nowitzki in his final years, the Dallas Mavericks have done a stellar job setting themselves up for a bright future.
Though the addition of center DeAndre Jordan gives them veteran stability inside, the addition of draft pick Luka Doncic will spearhead their next generation. Dallas already rostered a few other young assets, including free agent guard Yogi Ferrell who has now also committed to remaining a Maverick. According to Yahoo's Shams Charania, Ferrell will re-sign with the Mavs on a two-year deal worth $5.3 million.
Sources: Free agent Yogi Ferrell has agreed to a two-year, $5.3M deal to re-sign with the Dallas Mavericks. Ferrell was promised the backup shooting guard position to start next season.

— Shams Charania (@ShamsCharania) July 19, 2018
Second season of Ferrell's Mavericks deal includes a trigger date on July 7, league sources said. https://t.co/yxSwve6v4v

— Shams Charania (@ShamsCharania) July 19, 2018
As specified by the report, Ferrell was guaranteed to be the backup shooting guard, which isn't his natural position at only 6 feet tall. However, Ferrell likely wanted to be ensured of a spot in Dallas' rotation and the backup 2 appears to be the last opening following the departure of the oft-injured Seth Curry.
Though Doncic is perceived to translate best as a point guard and floor general, he will likely have to get the start at shooting guard thanks to electrifying second-year man Dennis Smith Jr. However, Smith Jr. already has a backup that head coach Rick Carlisle trusts in JJ Barea, which is what will render Ferrell as the second shooting guard.
Despite his role, Yogi Ferrell should still be a valuable piece for a budding Mavericks roster gunning for a playoff spot in an unforgiving Western Conference.