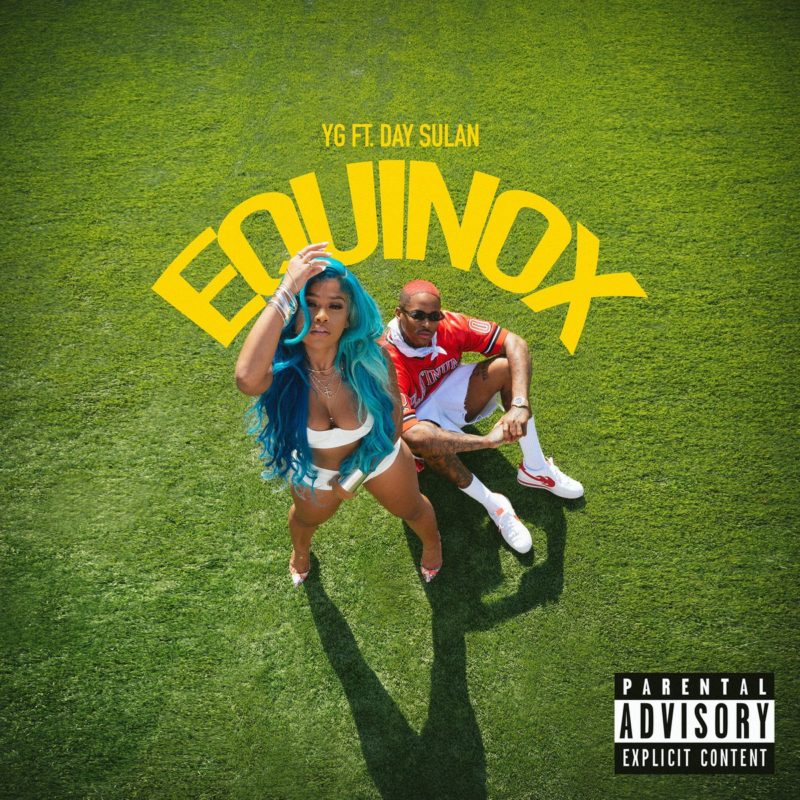 YG is getting everything in order and soon enough we will have his new MY LIFE 4HUNNID album in our possession.
Not remotely silent in 2020, it is fair to say that YG has been laying low this year. Slated for that to all change in the months ahead, the star is ready to give a new project to his fans. Releasing his "SWAG" single last month, YG is on to the next and is unleashing even more new music with "Equinox" and the record's accompanying music video.
With YG's MY LIFE 4HUNNID LP arriving on October 2, the "Equinox" record and visual sets an upbeat tone and is very fitting for those who are looking to end the last few weeks Summer with a bang.