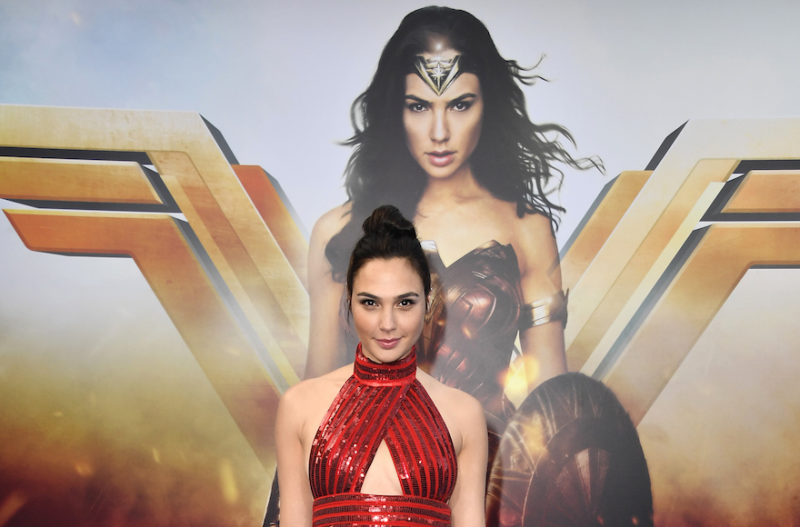 The James Gunn and Peter Safran-led era of the DC Universe is underway. Not long ago, Gunn and Safran found their Clark Kent in David Corenswet. The duo has also cut ties with Dwayne "The Rock" Johnson's Black Adam and rolled out the Ezra Miller-led version of The Flash. Now, it looks like they're ready to make another major decision regarding the future of the DC Universe.
Less than two weeks ago, Comicbook shared an interview they recently conducted with Gal Gadot. During their conversation, Gadot spoke glowingly about playing the role of Wonder Woman and potential plans for a third Wonder Woman film.
"I love portraying Wonder Woman," she told the publication.
"It's so close to and dear to my heart. From what I heard from James and from Peter is that we're gonna develop a Wonder Woman 3 together."
Gadot's comments prompted the outlet to publish an article with a headline that reads, "Gal Gadot Developing Wonder Woman 3 With James Gunn, Peter Safran." Eight days later, it appears that Gadot's desire to make another Wonder Woman film may not come to fruition. Additional reporting from Variety indicates that Gunn and Safran do not have any plans to make another Wonder Woman film during the early stages of their DC Universe.
"Sources with knowledge of the situation tell Variety that is not the case," Zack Sharf of Variety said.
"According to the sources, a third Wonder Woman film is not in development at DC Studios nor do Gunn and Safran have plans at this time for any Wonder Woman project in the new DC Universe other than their previously announced Paradise Lost prequel series for Max."